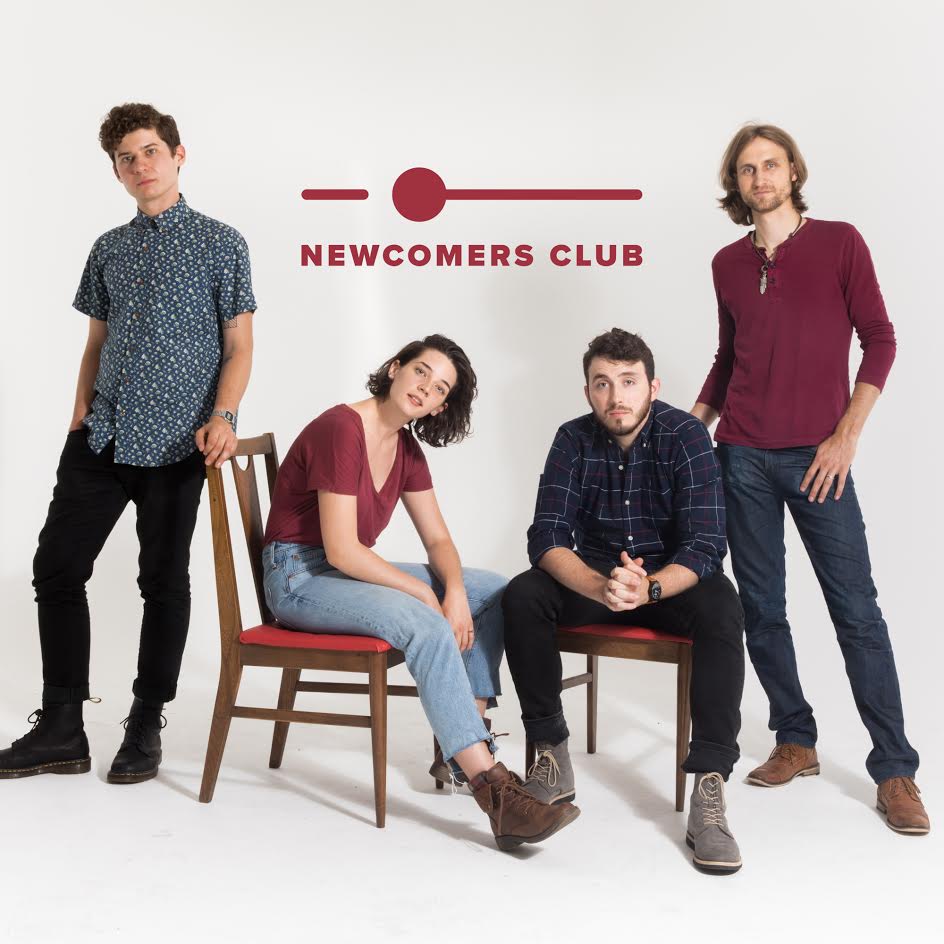 Newcomers Club
An NYC-based folk-rock band founded by Geoff Lynn and John Roach of Sudbury, MA, in 2014. As we've grown from a 2-member acoustic act into a full band, we have held onto a strong emphasis on vocal harmony as the core of our sound.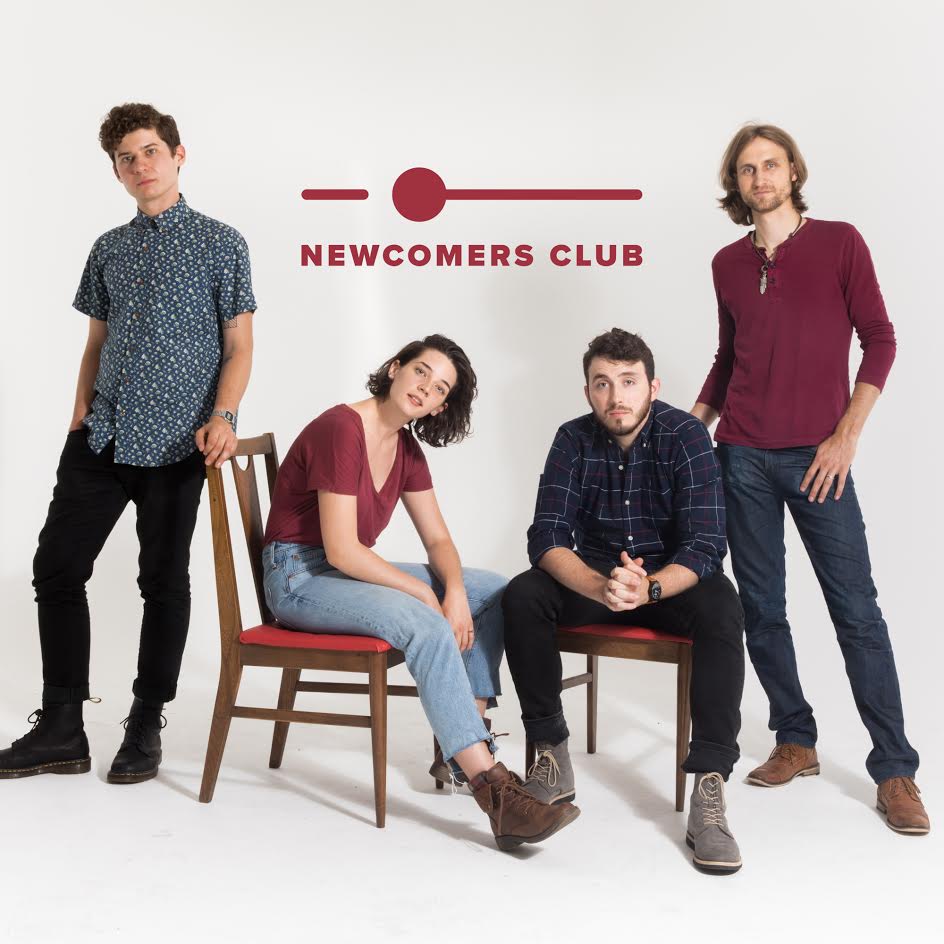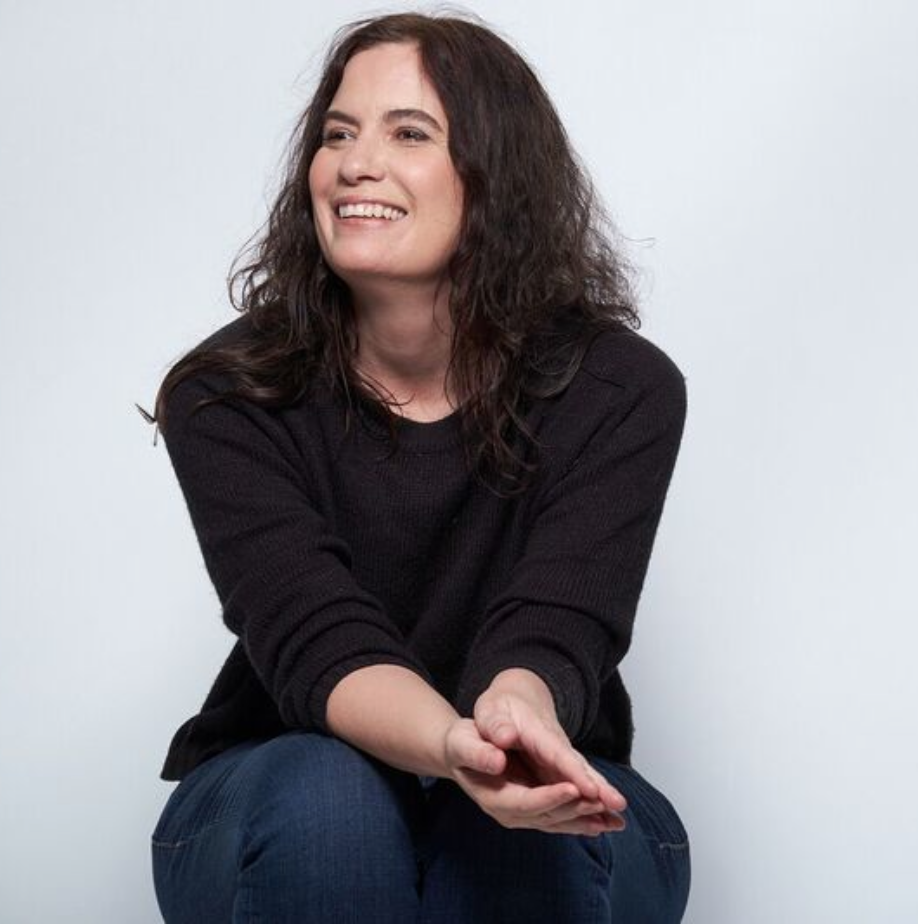 Tracy Colletto
Tracy Colletto's lyrics are poetic and story-telling. Her delivery is straightforward and vulnerable, and with an emotive, versatile range. Her current work is keyboard-based. Several songs from her most recent album, Chocolate Happy Cake, have been added to the playlists for radio stations, including WXPN's Sleepy Hollow and Women of Substance Radio. Her single, The Ride, is a recent nominee for Best Alt. Country Song at the 15th Annual Independent Music Awards.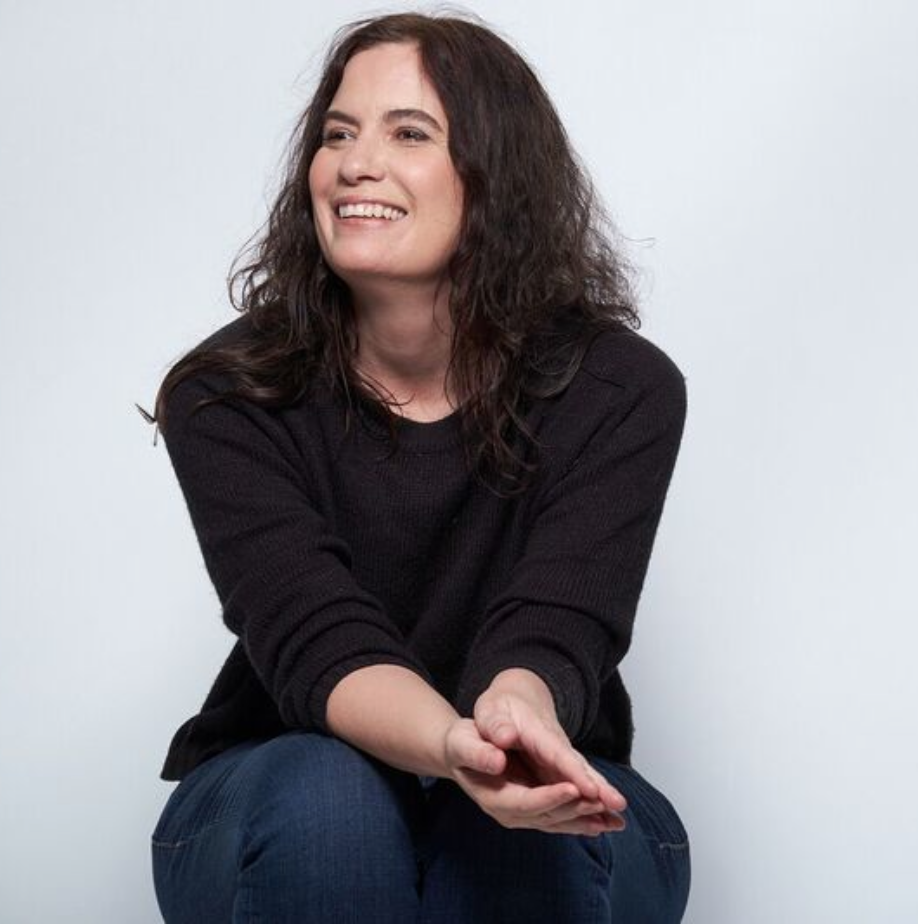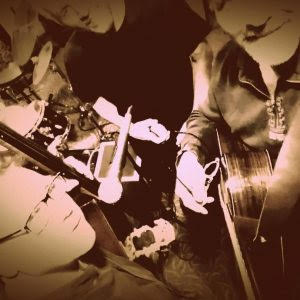 Jimi Kenrick
A local trio of seasoned musicians creating new music with clever songwriting and twisting some unexpected covers. Influences include Elvis Costello, Lyle Lovett, Bonnie Rait and classic rock and blues. Acoustic/electric, bass & drums.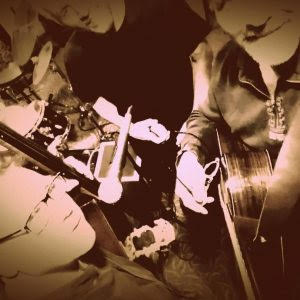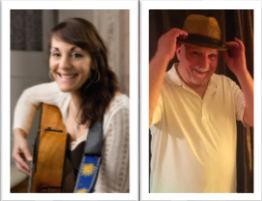 JC Lauren
JC Lauren is an acoustic, soft, blues rock duo performing a variety of original and cover music, spanning  several decades from the 60's, 70's, 80's, & 90's to now.  With a smoky edge, signature sound; JC Lauren  comes across to their audience as soulful and sultry.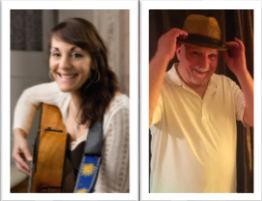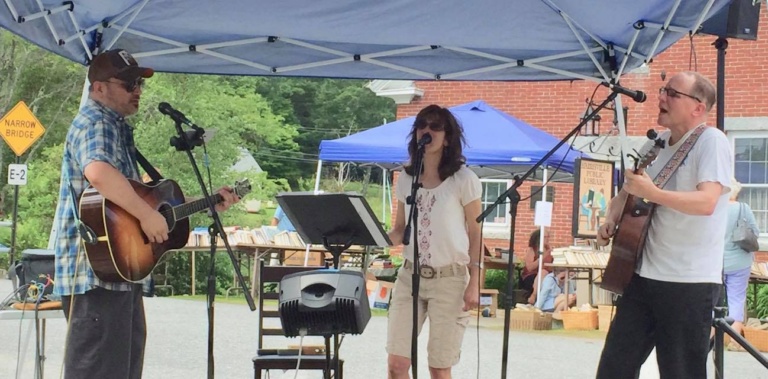 TSP
TSP is a trio of talented musicians and vocalists who hail from Haverford, PA.  With a great depth of musicality and beautiful harmonies, Benjamin Le (guitar and vocals), J.D.  Dougherty (guitar and vocals) and Lisa Baglione (vocals), impart their love of folk and acoustic rock music.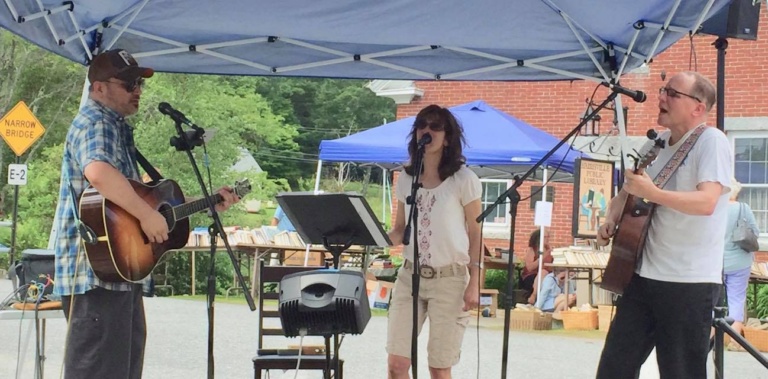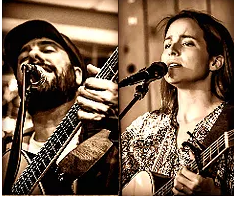 Under The Oak
Under the Oak's Maggie Pope and Adam Monaco team up in a collaborative project rooted in folk, bluegrass, and Americana.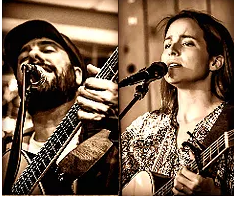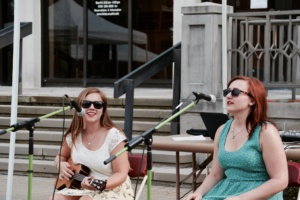 Sunny Side Girls
The Sunny Side Girls is an acoustic singer/songwriter type of style, with a touch of blues.  South Wayne native Charlotte Higgins sings, plays ukulele and piano and Jess plays guitar and sings. They play covers, as well as originals.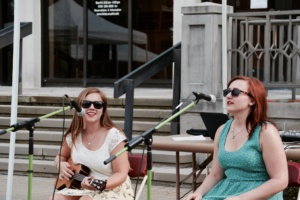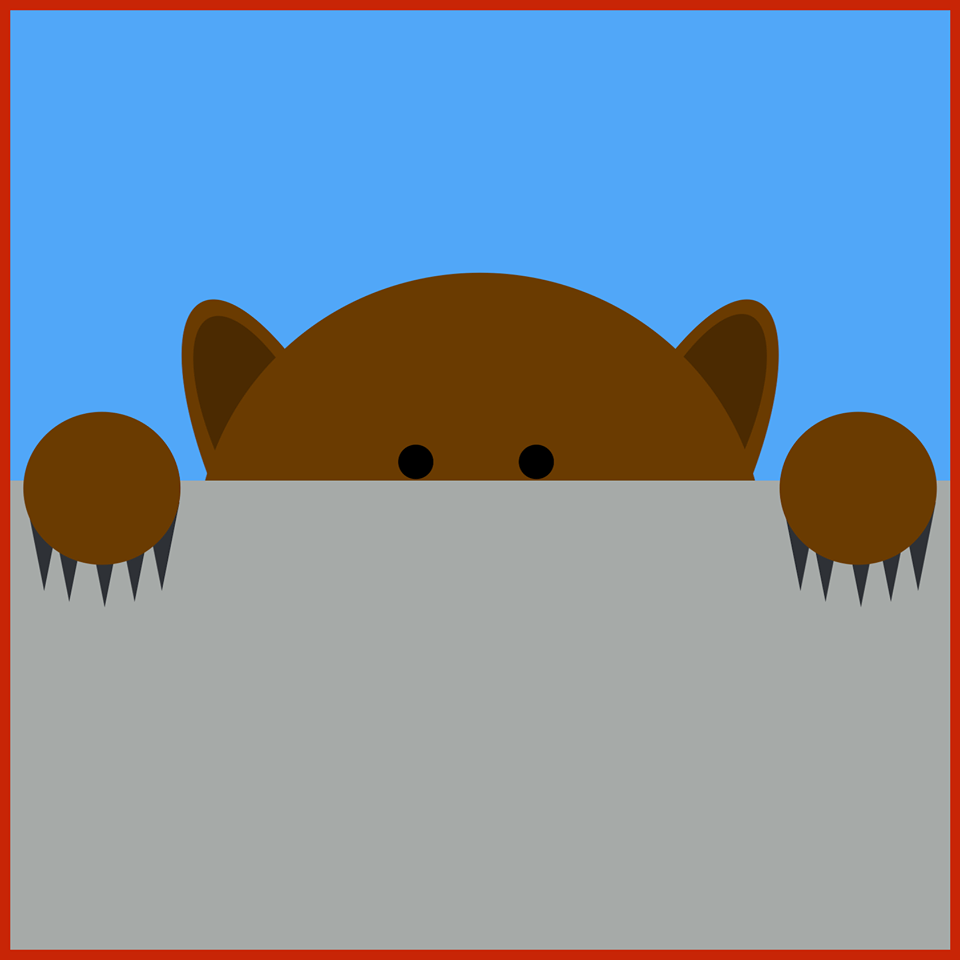 How to Trick a Bear
Plays an eclectic mix of (mostly) acoustic music, with influences including bluegrass, newgrass, Americana, folk, 80s pop, Brit-rock, alt-country, and more. The band blends contemporary songs with traditional instrumentation and musical styles to create a sound that is simple and honest.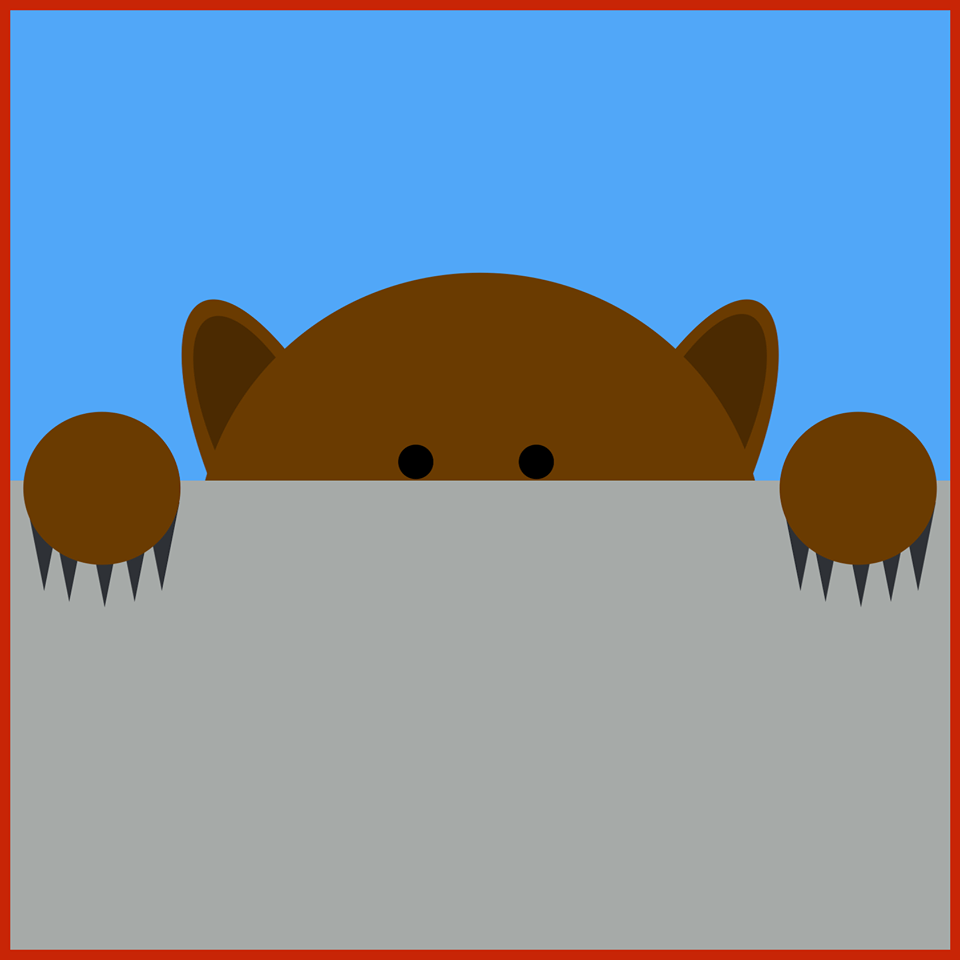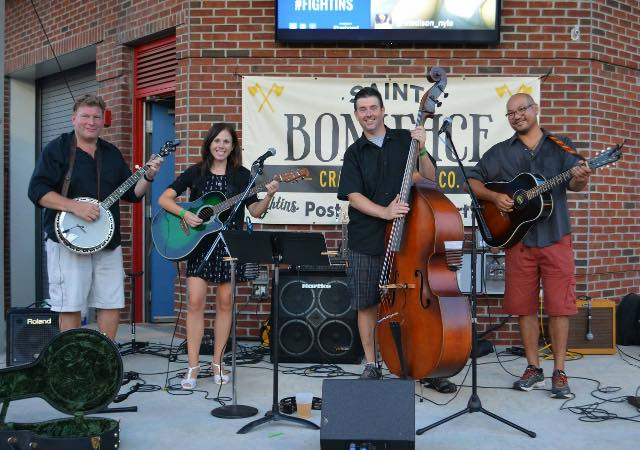 Mojo and The Helper Monkeys
Mojo and the Helper Monkeys play a fun, eclectic mix of 50's Oldies, Classic Country, 60's Motown, 70's hard rock, and 80's covers. They are known to slip in an occasional contemporary hit as well.  Influences include Johnny Cash, Rockabilly, Elvis, AC/DC and Joan Jett.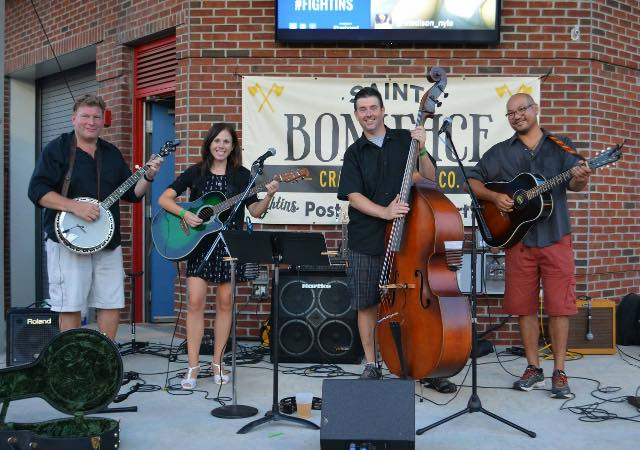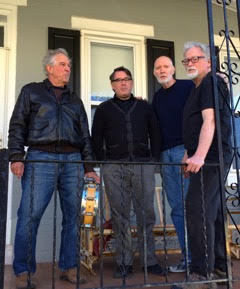 Zen Torpedos
Play a combination of Rhythm and Blues mixed with some rock.  Our tunes are all original and evoke at times a nostalgic, R&B retrospective akin to Tom Petty, Black Keys, Allman Brothers, but with a modern twist.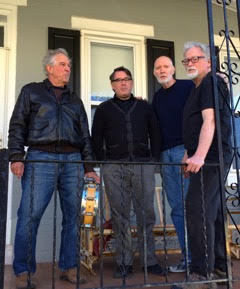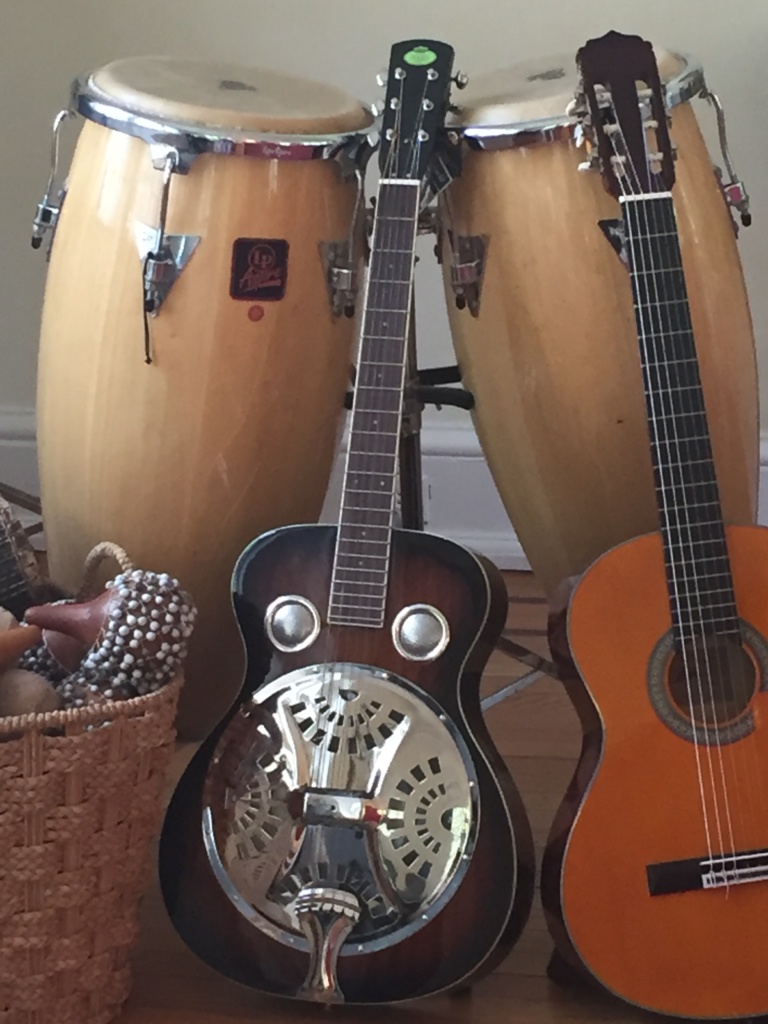 Ladder to the Stars
An eclectic group of 5 musicians reviving Bob Dylan songs that were favored and played by the Grateful Dead.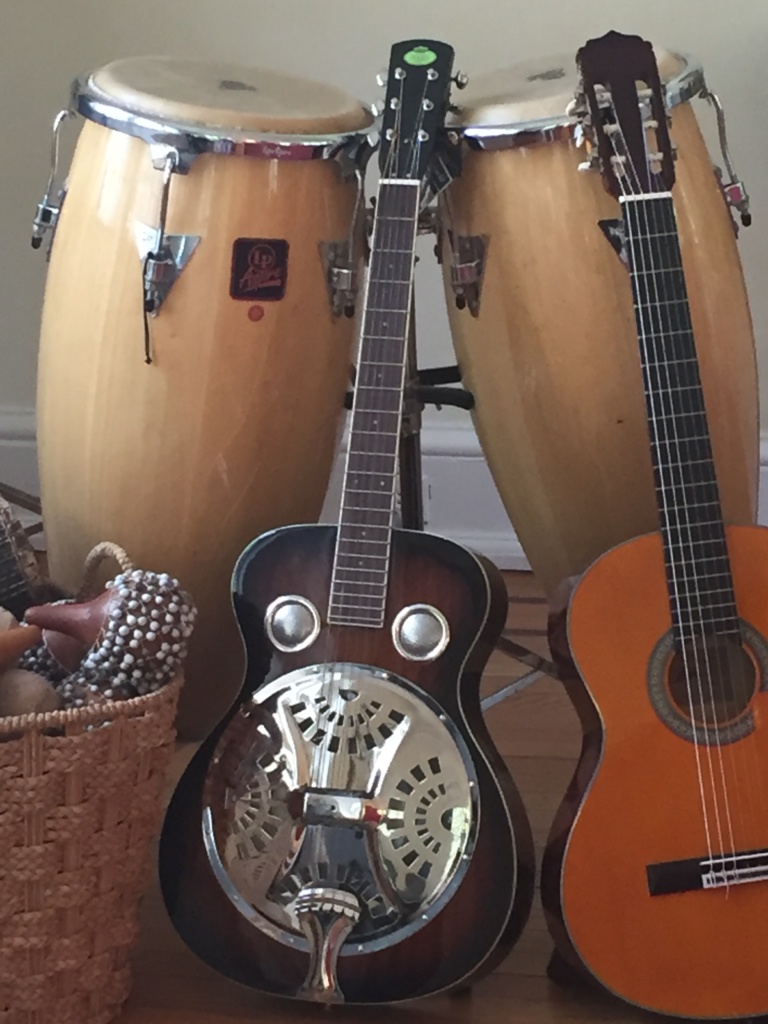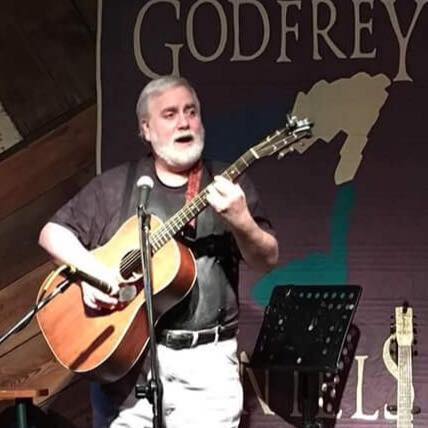 Jerry Krantman
Jerry Krantman is a singer/songwriter who plays a surprising array of acoustic music with heart.  Swing, folk, funny, political.  Some songs you remember from your earliest years.  Other songs that you've never heard, but will hear replaying in your head days later. Guitar and singing, including some faux trombone.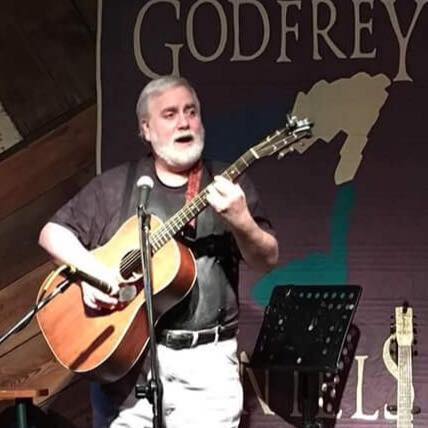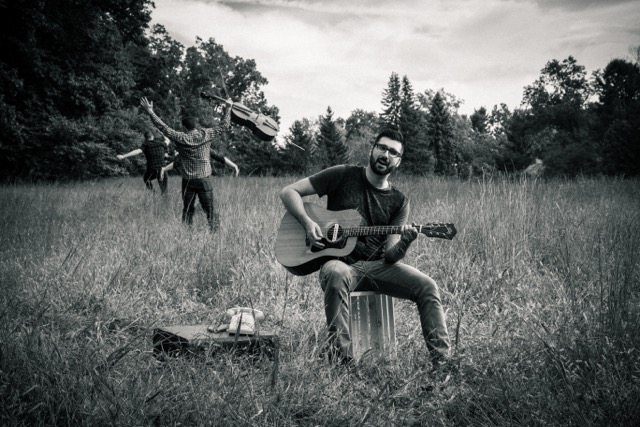 The Death of Saul
Plays diverse original tunes; their quality musical content hits home to listeners with relateability. No venue great or small can quench the personable traits that this warm hearted band builds with their audience. Listeners leave with a sense of satisfaction and ease, after exposure to such straight up tunes.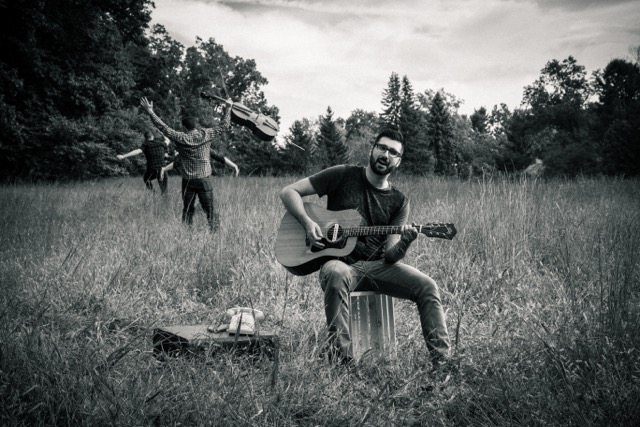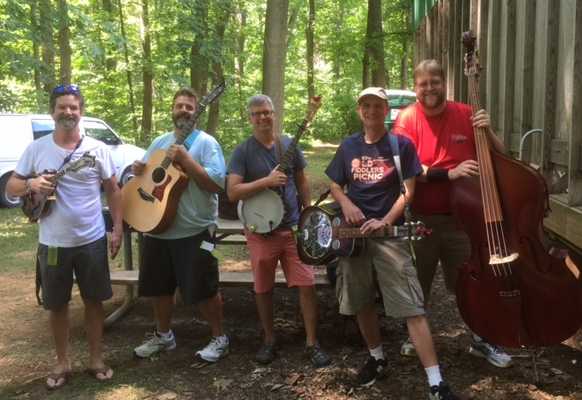 Rented Mule
A foot-stompin' blend of traditional and contemporary bluegrass music blended beautifully on the mandolin, guitar, banjo, dobro, bass, and heart-felt vocals.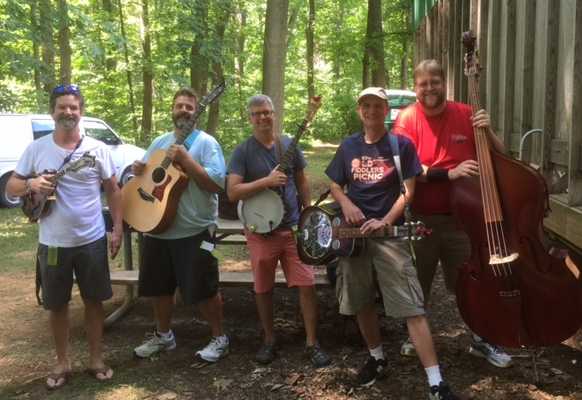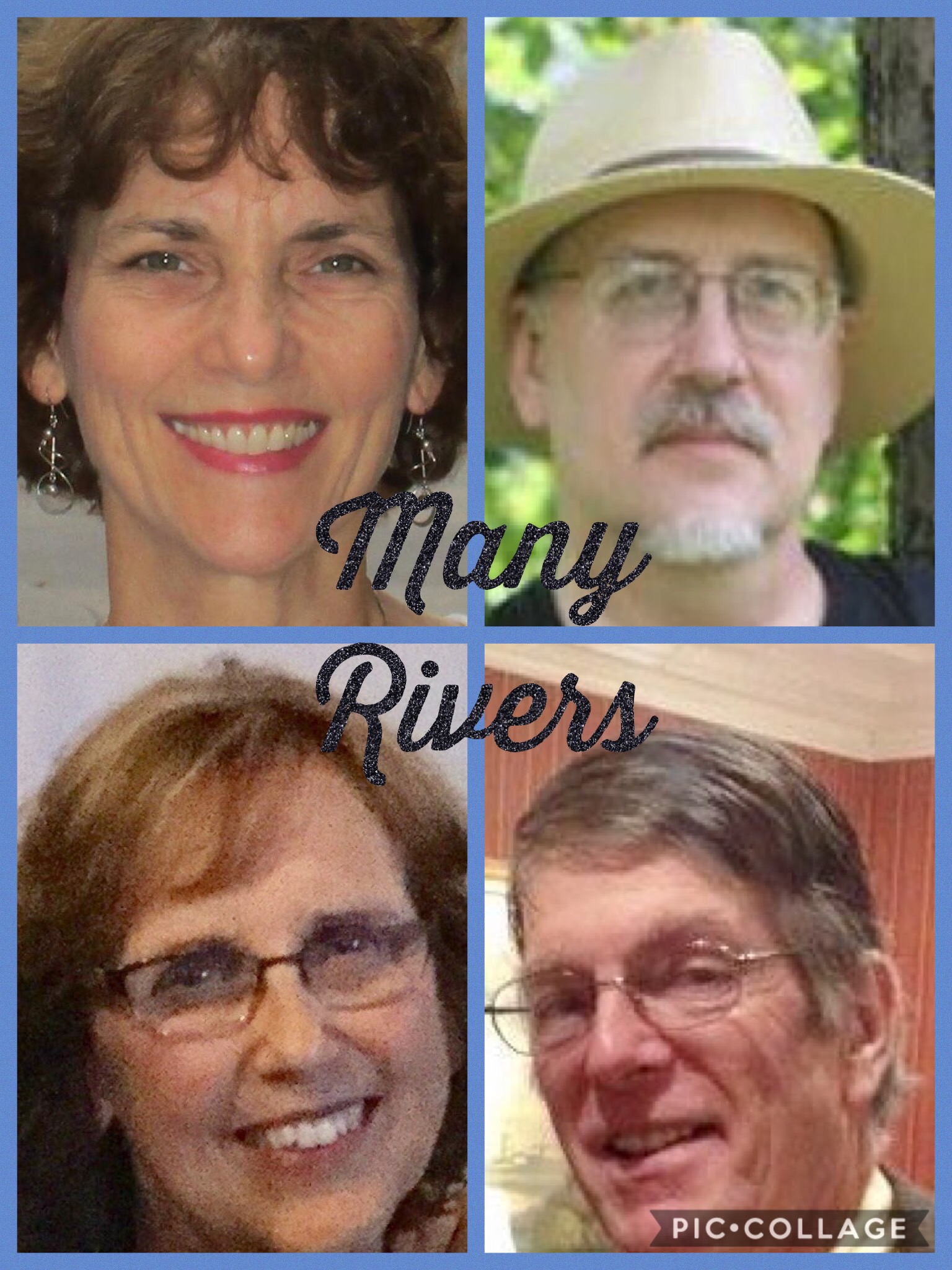 Many Rivers
Many Rivers is a group of singer-songwriters who have been performing together in various iterations for 15 years.  All their songs are originals and their music styles are diverse.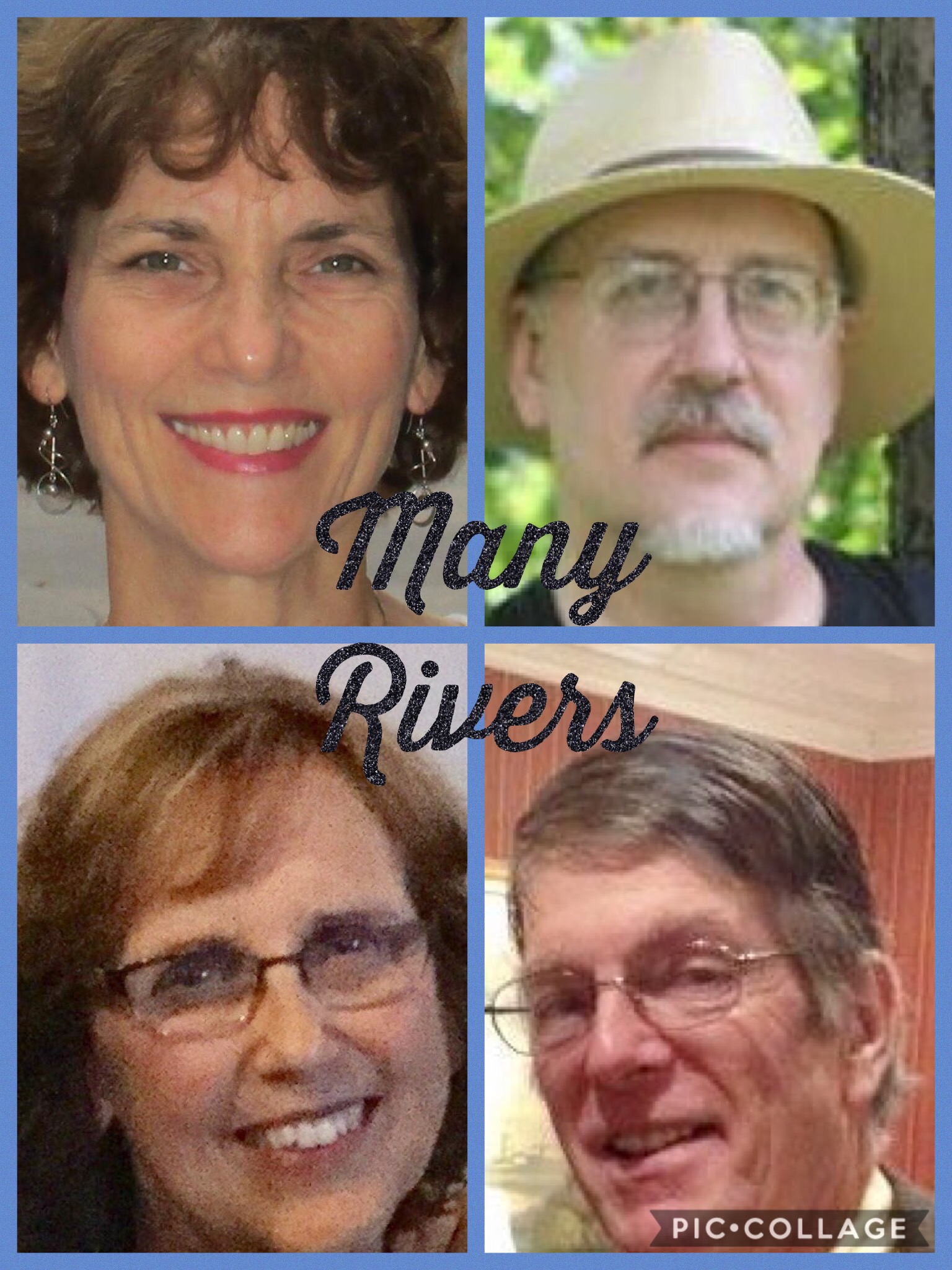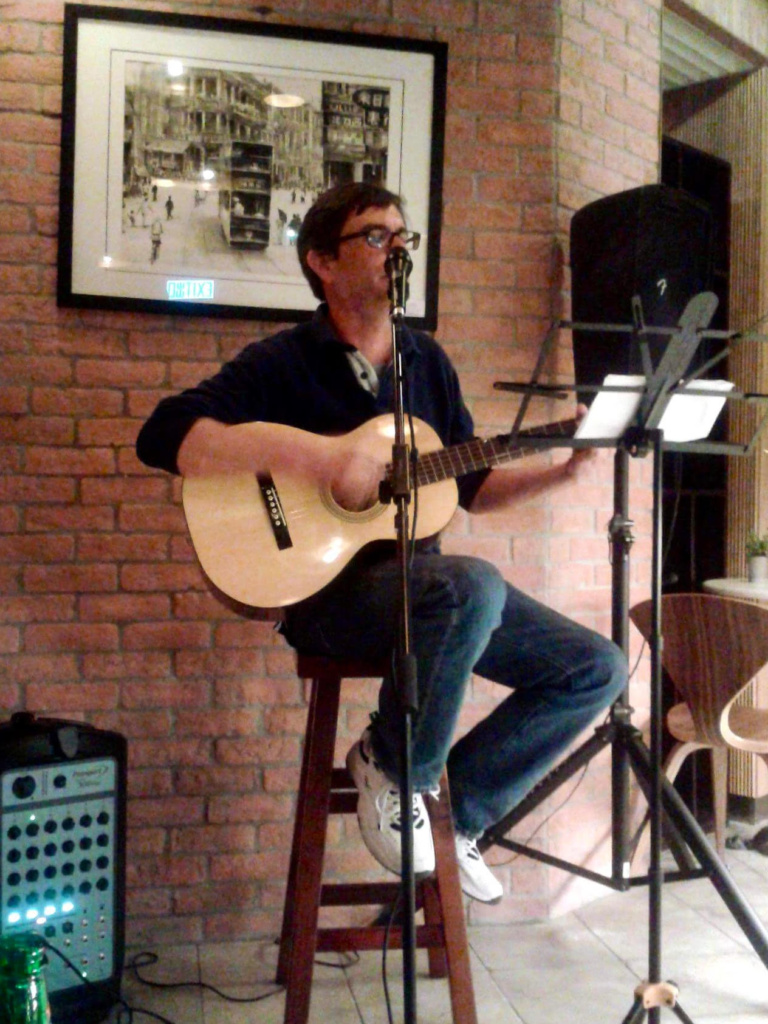 Fileman's Oblique Standards
Minor Classics and Forgotten Favorites from a variety of pop, folk, rock, country and blues genres. Both acoustic and electric.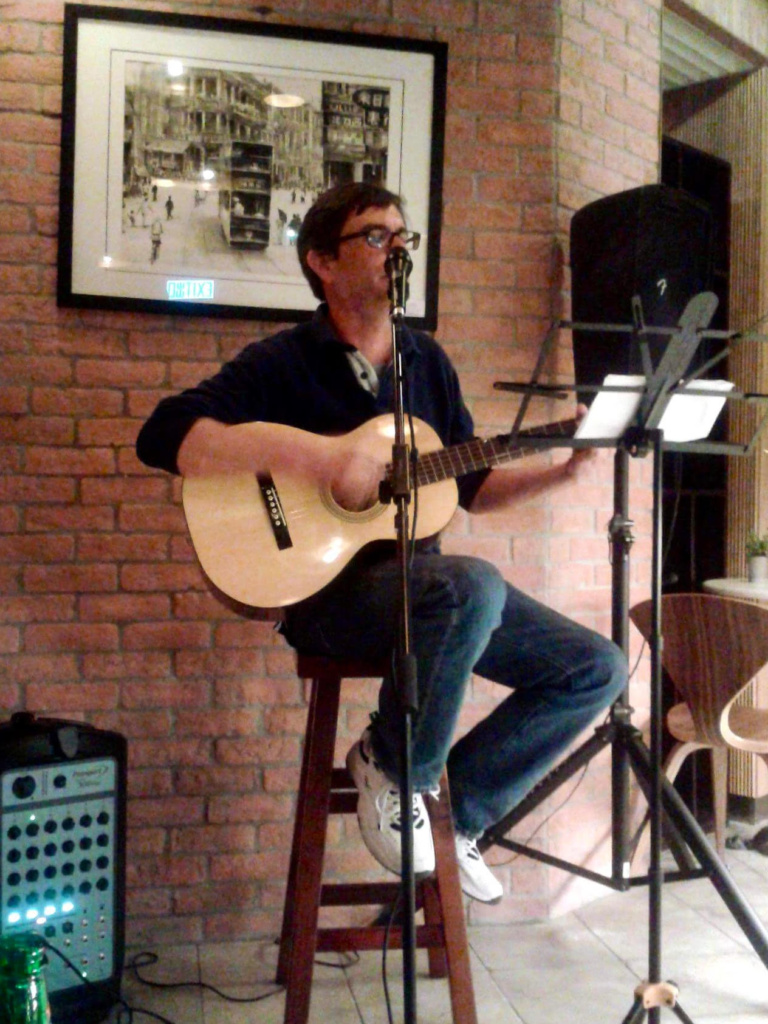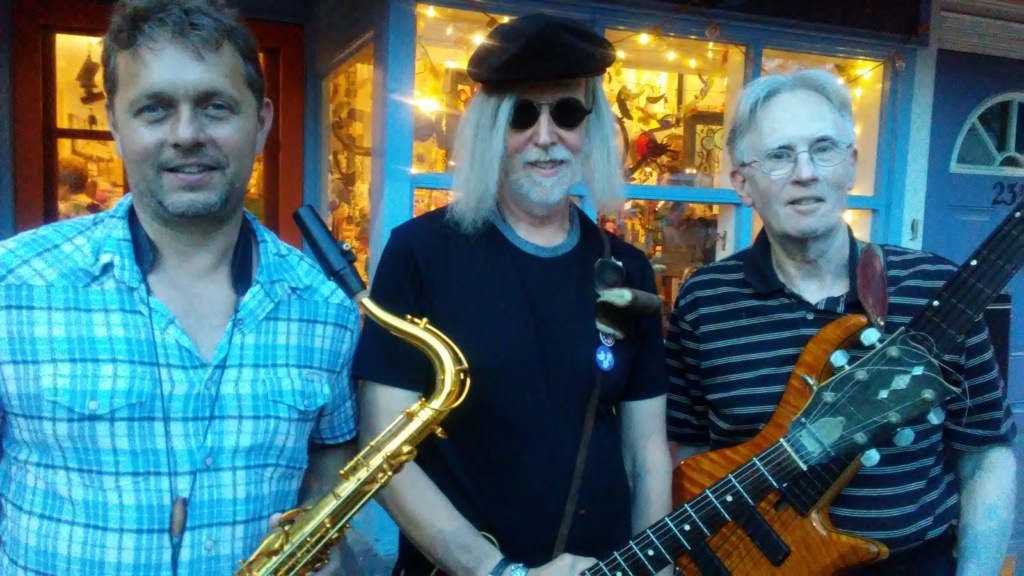 Jasafar Blues Trio
Jasafar Blues Trio has been playing for 20 years.  They play an inviting blend of guitar, bass, drums, and saxophone in their specialty genres of jazz and blues.  You will be delighted with their renditions of both original material and covers.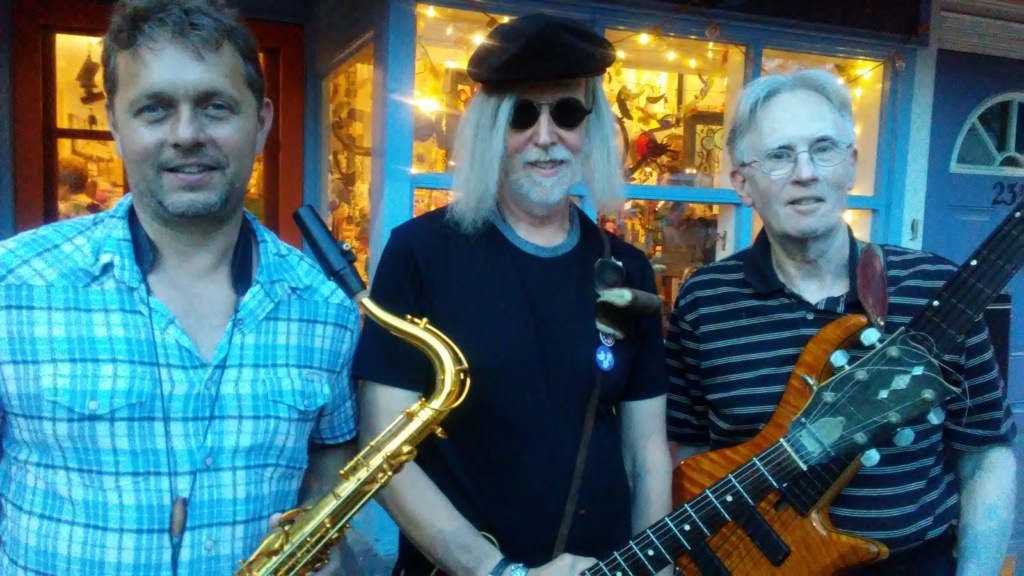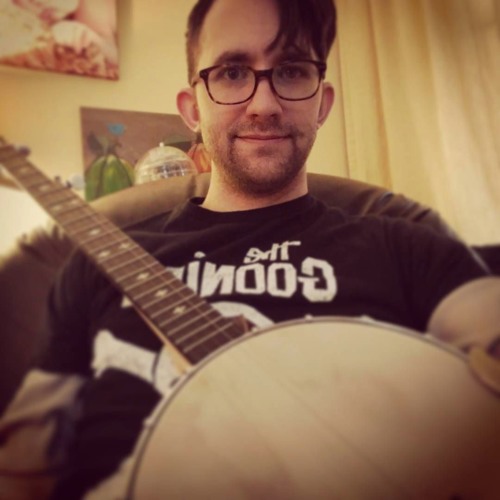 Daddy Claxton and the Squallin' Hobos
Hailing from Nashville Tennessee and growing up in Yorktown Virginia, Lee Creasy of Daddy Claxton and the Squallin' Hobos put down roots in Philadelphia Pennsylvania where he picked up a banjo with an ear for old time folk tunes.  When he picked up the banjo, he fell in love with the idea that before recordings, families walked out to the porch after dinner, instruments in hand. This is the romantic idea that he loves about the music he's playing these days.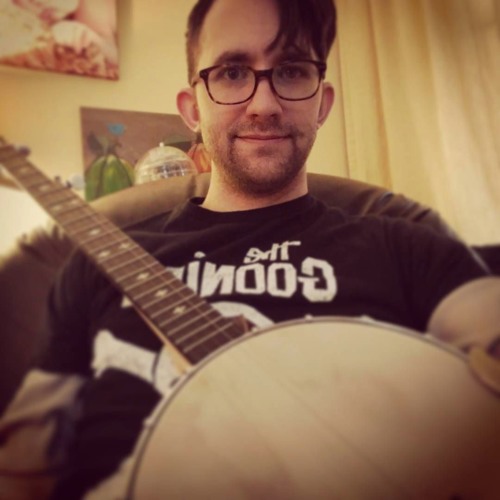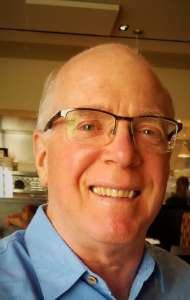 John McKee
John McKee's covers a range of songs from the Great American Songbook. Sinatra, Buble and others. Before relocating to the Philadelphia area, John sang in the San Francisco Bay area at special events and holiday parties.  John will be performing at the Taste of Berwyn later in September.  He is always ready to brighten any event with favorites from the classic era.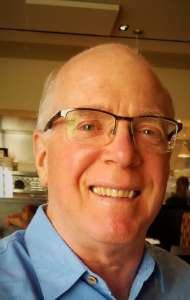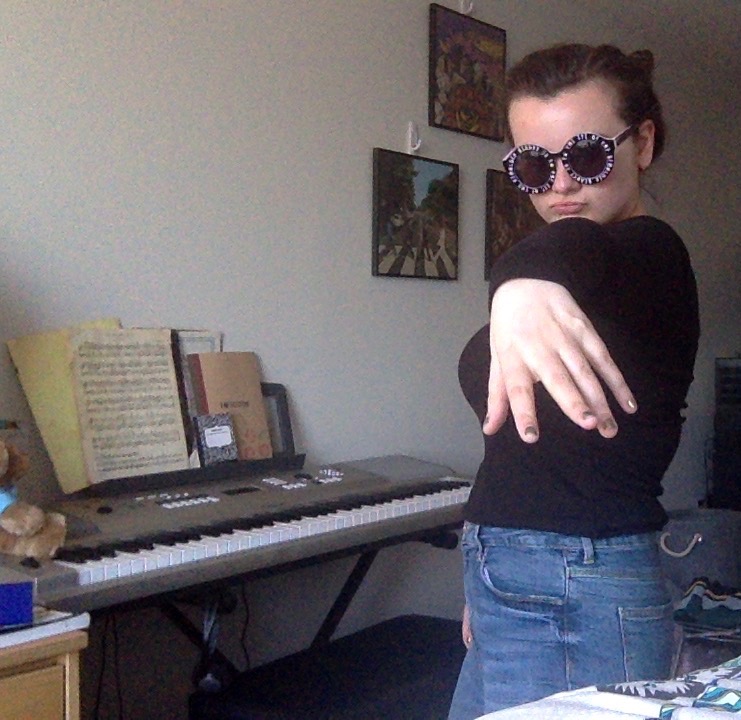 Kaitlyn Dwyer
Villanova native and Northeastern University music major, Kaitlyn Dwyer's music is best described as Indie Pop.  She cites Amy Winehouse, Fiona Apple, and Rachael Price of Lake Street Dive as her prime influences.  Her talent at the piano matched with her vocal styling will entertain all fans of the Indie music scene.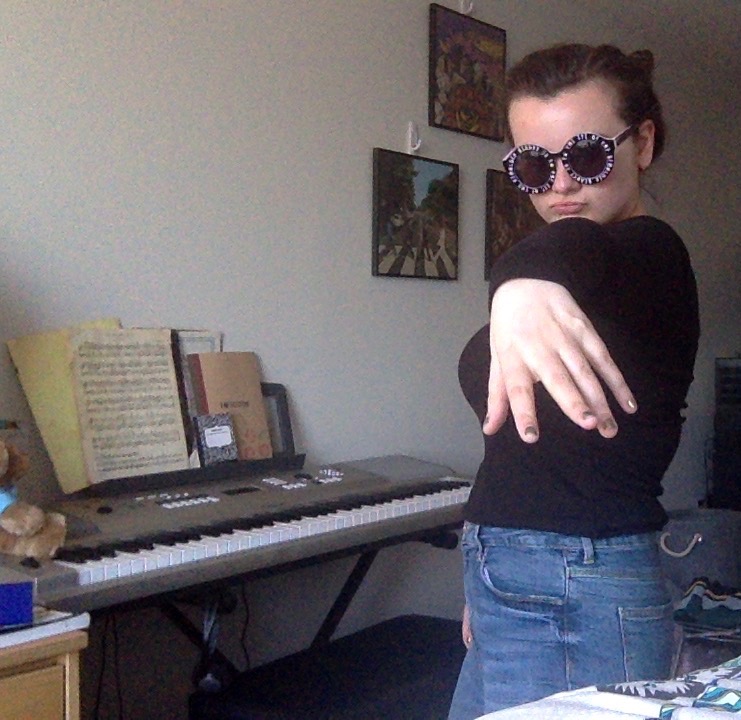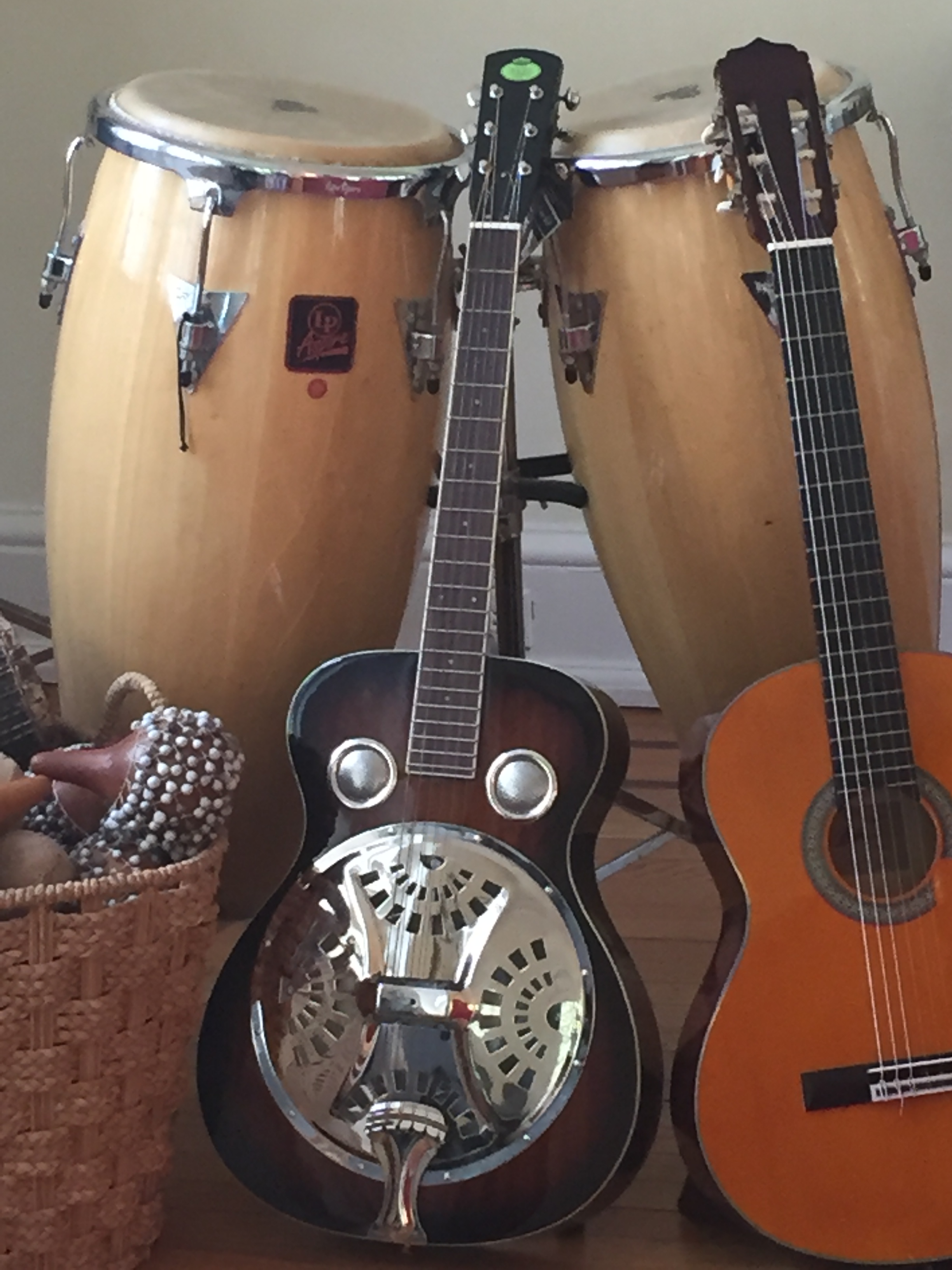 Main Line Bluegrass Jam
A group of about two dozen+ men and women from all walks of life who share a common passion for playing Bluegrass music - including classic Bluegrass,  Folk and Newgrass.  Instruments include Guitar, Mandolin, 5-string Banjo, Fiddle, Dobro and Upright Bass.  Neither slow beginners nor fast professionals, we consider our amateur group as "medium" and we welcome like-minded players to our weekly Jams.  We request that the audience to sing along!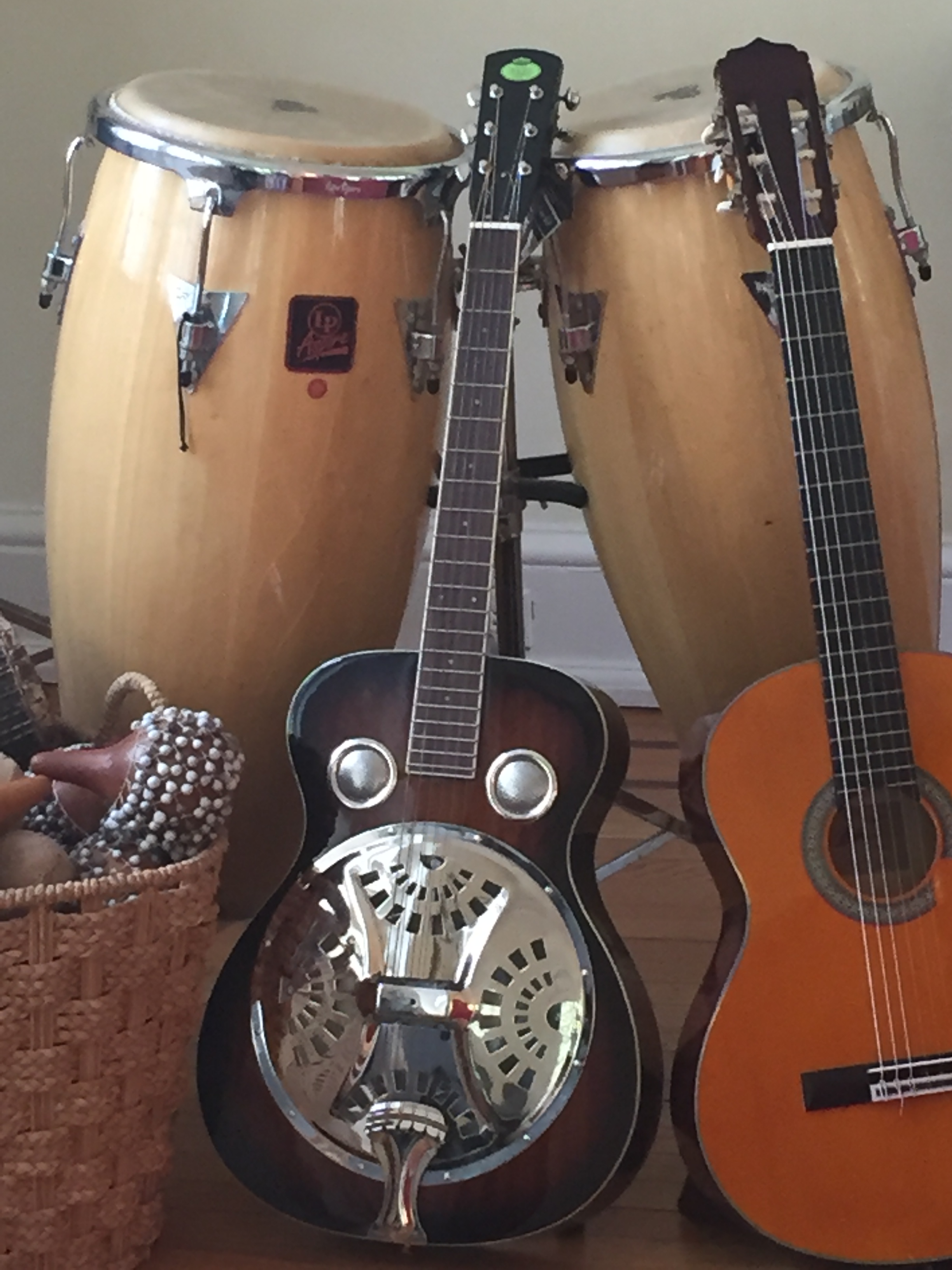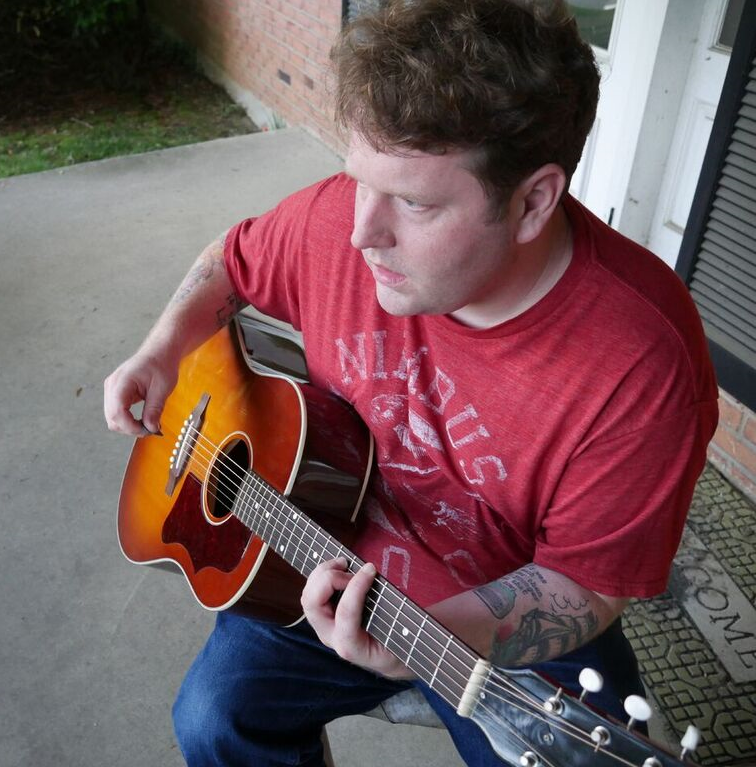 John McManus
John McManus's musical spark was lit when he saw Nirvana on MTV in 1992.  His musical style is a cross between indie rock and singer-songwriter genres, and his major influences include Ryan Adams, Bob Dylan, Tegan and Sara, and The Beatles.  A solo artist since 2001, John has released three studio albums – Side One, The Belle Sessions, and 613 – all of which will be available at PorchFest, and all of which are available on digital download and streaming sites.  Joining John for PorchFest will be guitarist Patrick Daniels.  They have been doing shows at Premier Centre for the Arts in Middletown, Delaware.  Patrick was a key contributor to 613 and John's June 2017 recordings.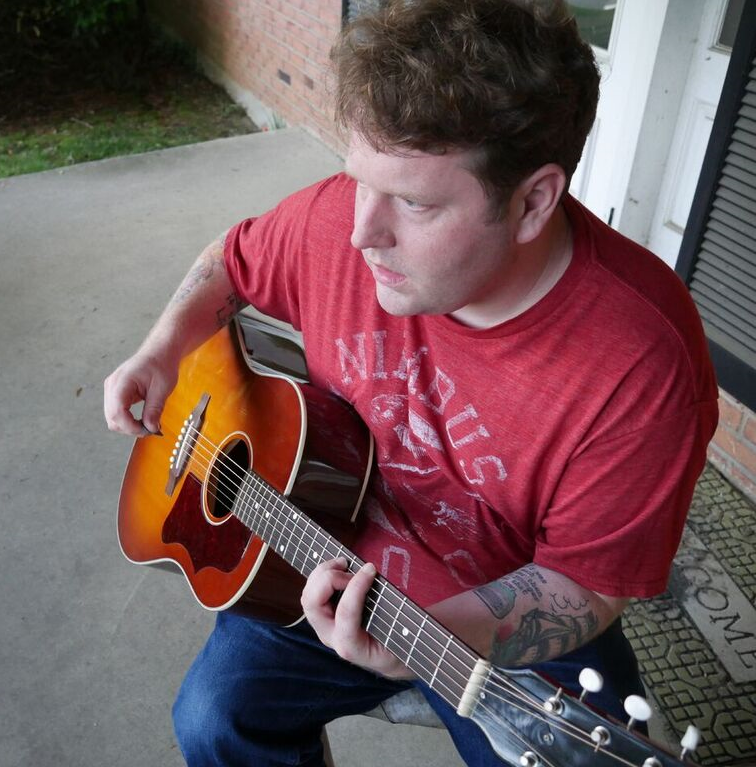 Rising Stars
South Wayne PorchFest is proud to present our Rising Stars Porch. Our Rising Stars perform everything from Classical to Oscar winning melodies to Indie Rock.  We couldn't be more proud.  You will be amazed at the breadth of our local talent.
The Morellas ~ A charming, witty, band, The Morellas were formed by Arch Morrison and Will Wallace. The band writes their own songs. This indie rock band also performs covers that everyone can sing along too.
Maxie Mandel ~ Maxie's songs are a mix of folk, jazz, rock and indie pop.  She plays piano, bass, electric and acoustic guitars and drums in addition to her first love-- vocals. Maxie recently recorded her first EP, backed up by the band Darla. Her music can be found on Bandcamp.
Alex Oliva ~ Alex is a singer-songwriter who performs covers, and original music.  He plays the piano and specializes in Pop, R&B, and really loves to sing Motown.
Sarah Shoumer ~ Sarah, a local singer-songwriter plays the guitar and favors country and pop.  Sarah is also a winner of the Philadelphia Songwriter Project, jr division 2017
Micaela Shackleford & Chris Krein ~ An acoustic rock band  consisting of a guitarist and a vocalist. They cover a variety of music within the rock genre, including Green Day, Nirvana, and the Beatles.
Annabel Zhao ~ Three musicians, two flutists and one clarinet/piano player.  We play covers from La La Land, Studio Ghibli, Disney tunes, and some classical music.
Pantless Thursday ~ A guitarist, bassist, drummer, keyboard, and two kickin' vocalists who play mostly rock covers with the occasional pop song or oldie added for variety.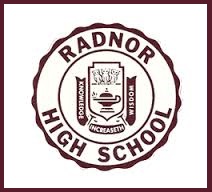 Radnor Jazz Express
The Radnor Jazz Express is representative of the jazz program at Radnor High School. This is a student led group which rehearses on its own. Students are encouraged to solo and be featured while performing a wide range of repertoire from classic jazz standards to contemporary pop.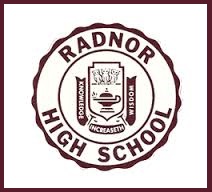 John Carroll High School Pep Band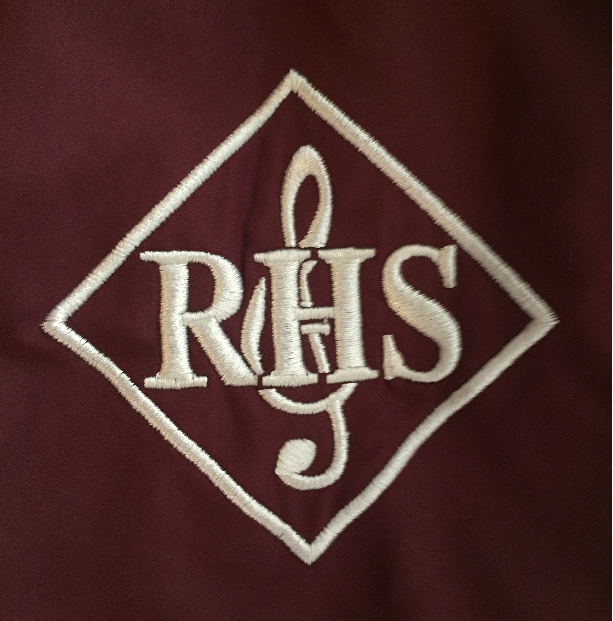 Radnor High School Pep Band
The pep band is a small sub-group of the Radnor High School Marching Band. It consists of students from all grades (9-12) and is led by the drum majors of the band. Membership varies from performance to performance encouraging and giving all students the opportunity to play for special and community events.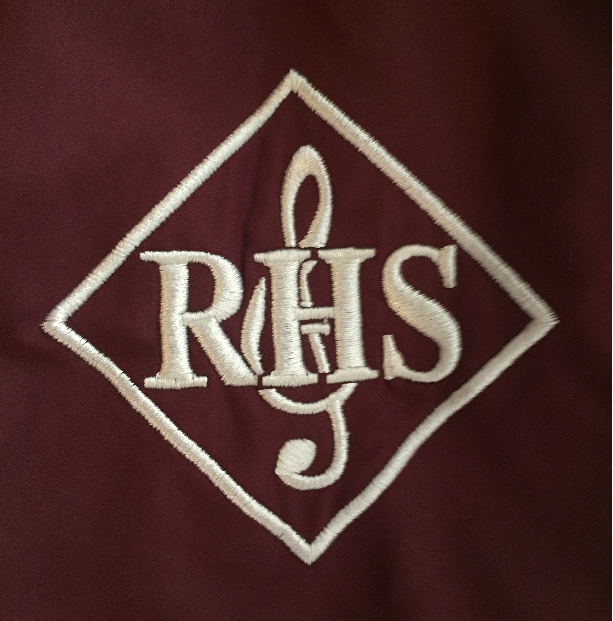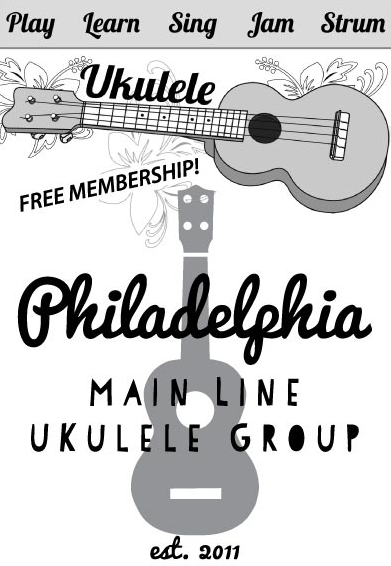 Philadelphia Main Line Ukulele Group
Philadelphia Main Line Ukulele Group is a very active, casual jam group for anyone interested in the ukulele. They play many styles: contemporary, Tin Pan Alley, Hawaiian, folk, rock, Beatles, children's music, comedy, and more. Membership is free and they welcome all levels.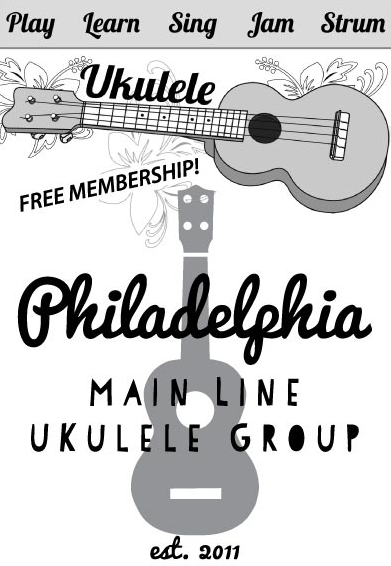 SKS Music Ministry
The SKS Music Ministry is made up of children, teens and adults who play and sing a variety of Catholic hymns and worship songs. Dr. Ted Latham, the Director of Liturgical Music for the Parish, will be featured at PorchFest, on guitar and lead vocals.