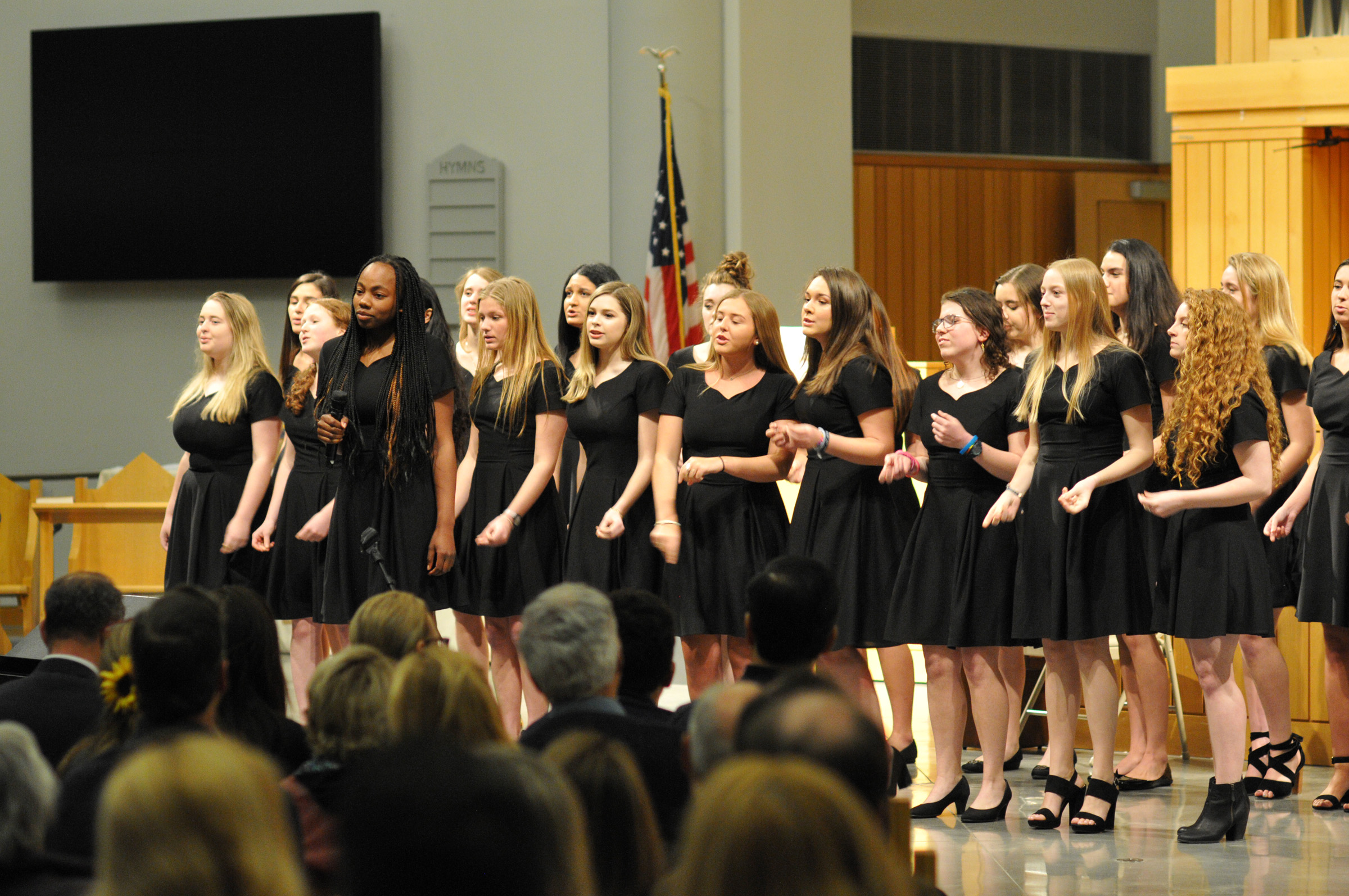 Agnes Irwin Bel Cantos
Heart-filled solos. Sweet Sounds for any afternoon. Expansive repertoires from classical to jazz to current pop hits that no one can resist.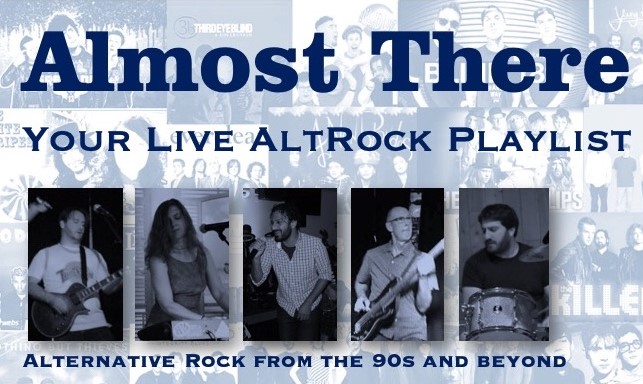 Almost There
Alternative/Modern Rock songs from the 90's to the present, with a bit of 80s music tossed in. Covers the likes of Green Day, Blink-182, Weezer, Red Hot Chili Peppers, The Kooks & The 1975.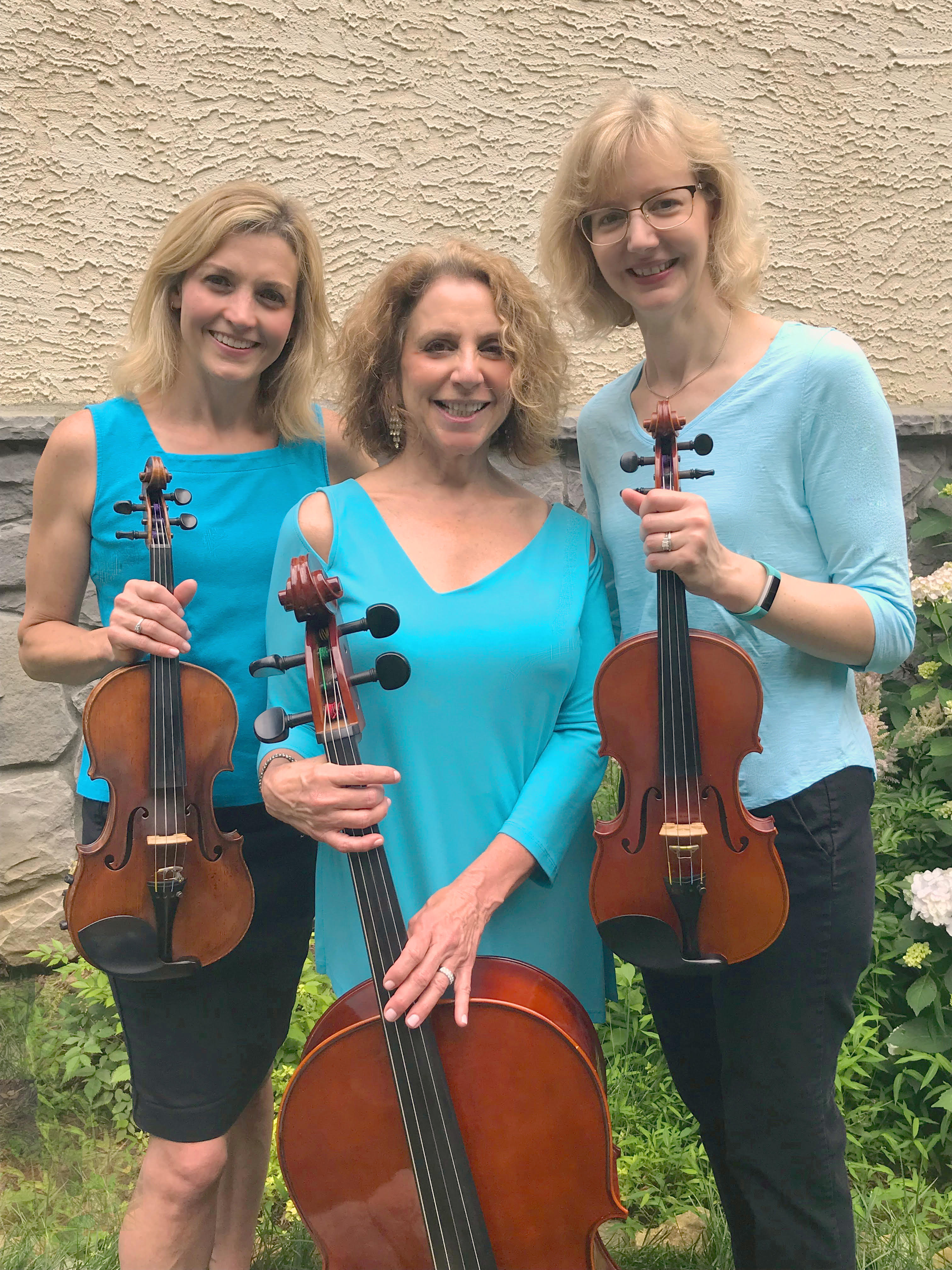 Bella Donna
Classical, romantic & baroque music played by this string trio of musicians from Wayne Presbyterian's outstanding orchestra.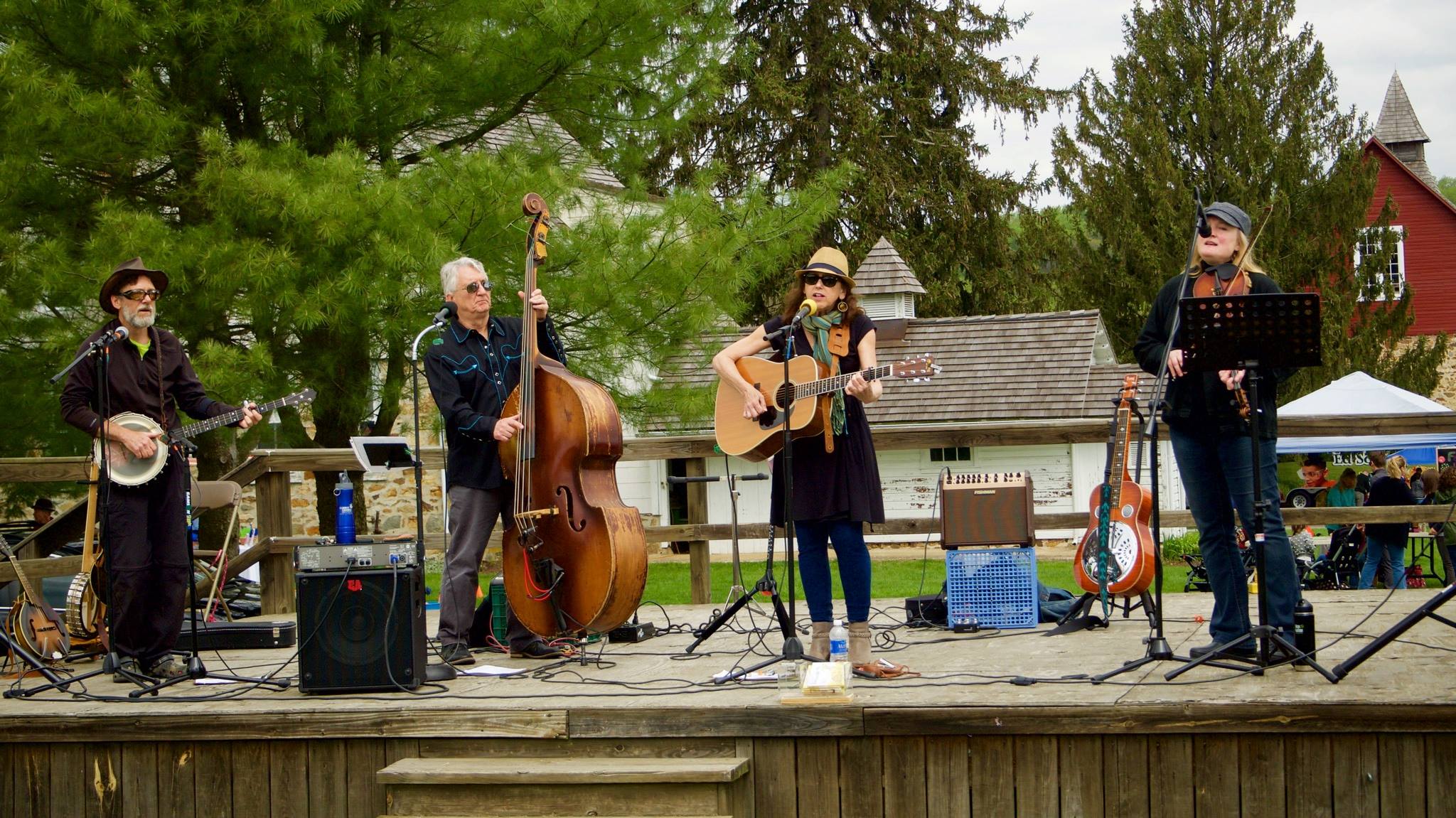 Blue Moon Band
Playing fun, interesting, and heart-felt original and cover tunes about life, love, & loss, using guitar, dobro, upright bass, fiddle, banjo, mandolin and vocal harmonies.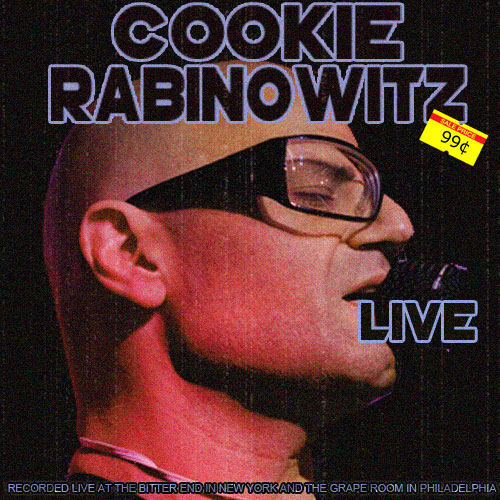 Cookie Rabinowitz
Soulman, Philanthropist, Optimist. Another said it best, "Bespectacled Philadelphia soul man specializes in slickly funky pop R&B that harks back to Hall & Oates and the classic Sound of Philadelphia era". - Dan DeLuca: The best of Philly music, 2014 Philadelphia Inquirer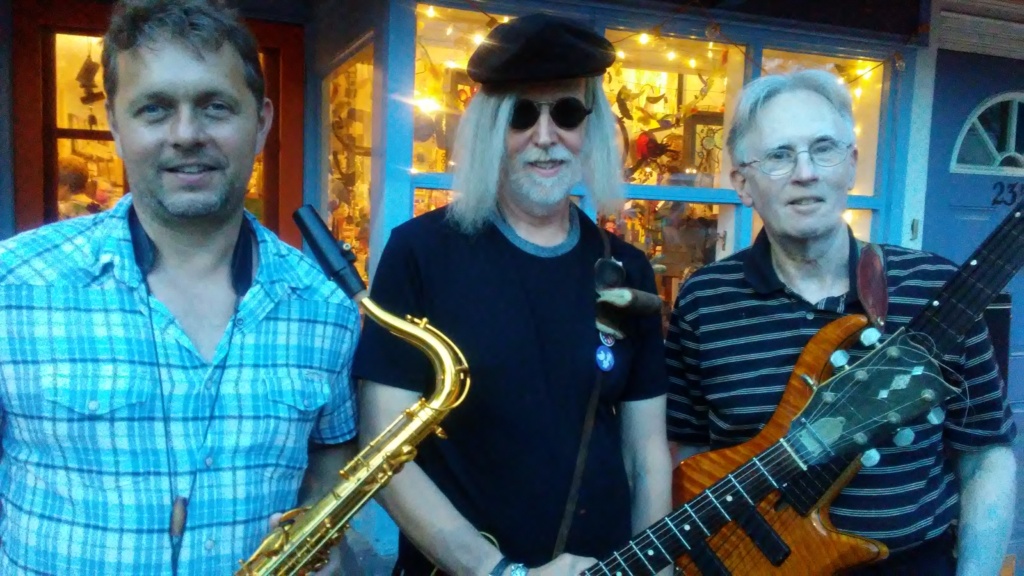 Jasafar Blues Trio
An inviting blend of guitar, bass, drums, and saxophone in their specialty genres of jazz and blues.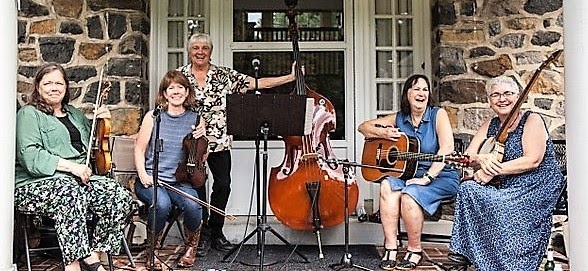 Firefly Gals
Toe-tapping, foot-stomping Appalachian mountain music played on traditional string instruments (fiddle, banjo, guitar, and bass). They specialize in this uniquely American traditional music that is the root of bluegrass & drawn from a mix of English, Scottish, Irish, and African influences. See how fun!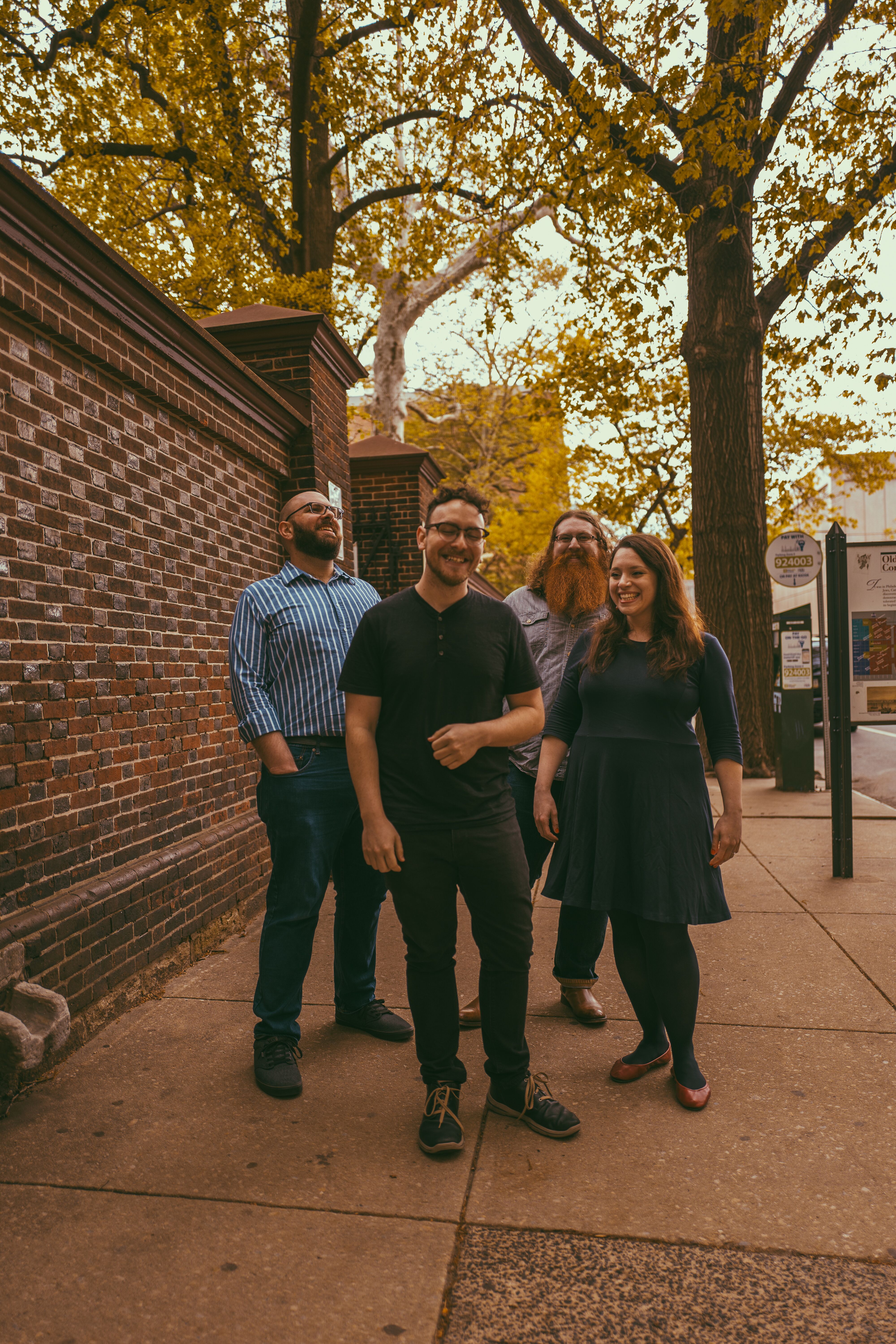 Jesse Gimble
Drawing lines of similarity to Death Cab for Cutie, the Decemberists, Elliott Smith, Sonic Youth and Wye Oak, fans of a rich, real, relatable cinematic pop will quickly connect with Jesse's music. Through his experience as a producer and engineer, Jesse is fully immersed in his craft, continually refining his deep knowledge in the tools of his trade. Bringing his sound to life on the stage, Jesse is joined by Philadelphia-based performers Robbie Simmons (bass), Andy Williams (drums) and Bianca Cevoli (vocals/keys).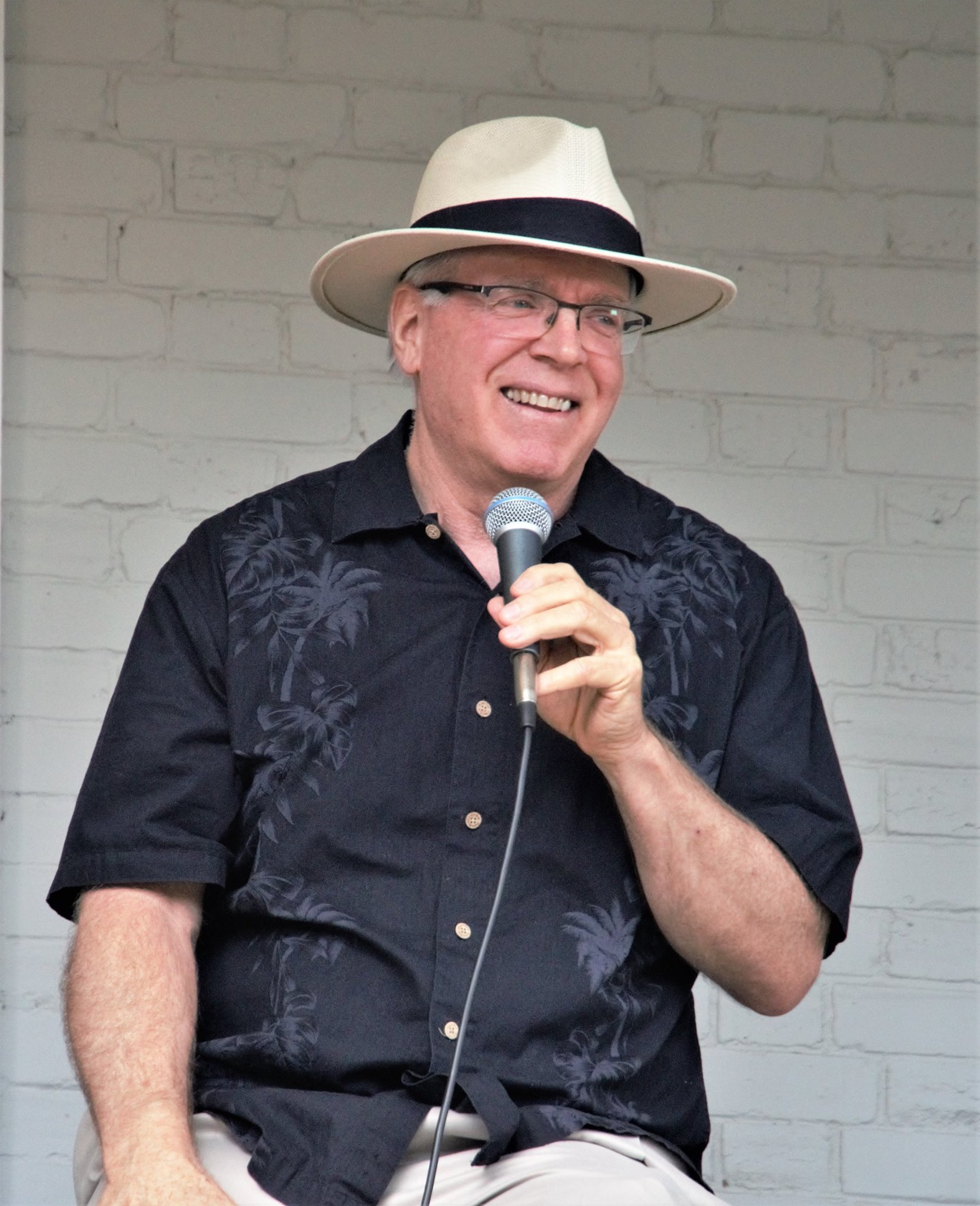 John McKee
The Great American Songbook brought to the streets of South Wayne - Sinatra, Buble, Bennett & others - nothing else needs to be said!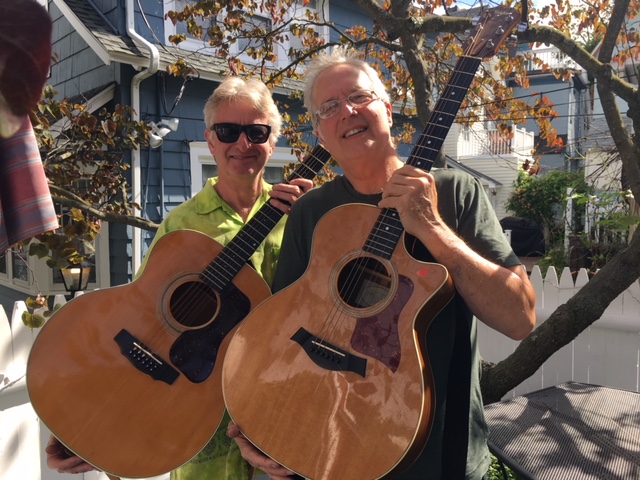 Just Friends
Like the name says, long time friends and talented musicians playing rock music together since the 70's (over a garage on Pembroke Avenue).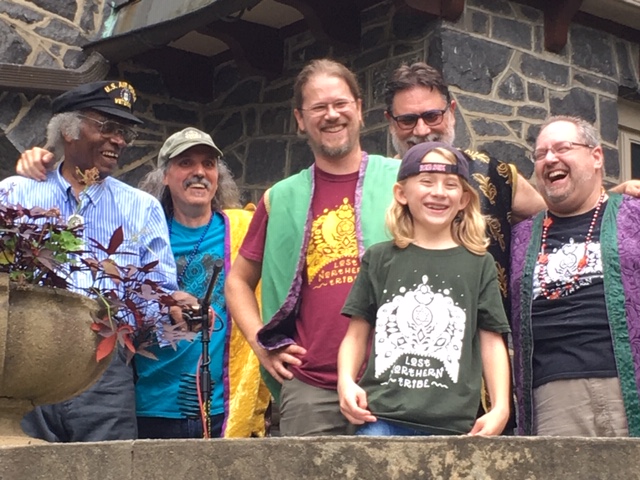 Lost Northern Tribe
Americana mixologists specializing in a world gumbo of honky-tonk accordion and zydeco infused rock and blues. Occasionally, some Irish & TexMex added to the stew.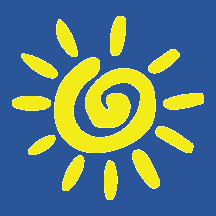 Main Line Singers
Your community chorus! Anything Goes to Hamilton to Frank Sinatra to Queen – from Broadway to Hollywood & everything in between!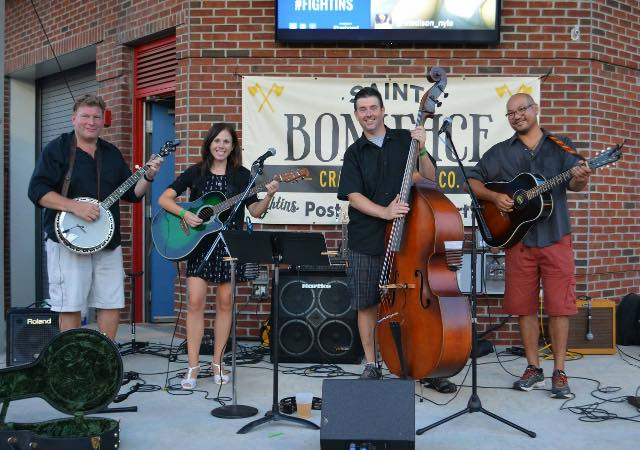 Mojo & The Helper Monkeys
Get ready for fun! An eclectic mix of Oldies, Classic Country, 60's Motown, 70's hard rock, and 80's covers.



Philadelphia Main Line Ukulele Group
This very active, casual jam group plays many styles - contemporary, Tin Pan Alley, Hawaiian, folk, rock, Beatles, children's music & comedy.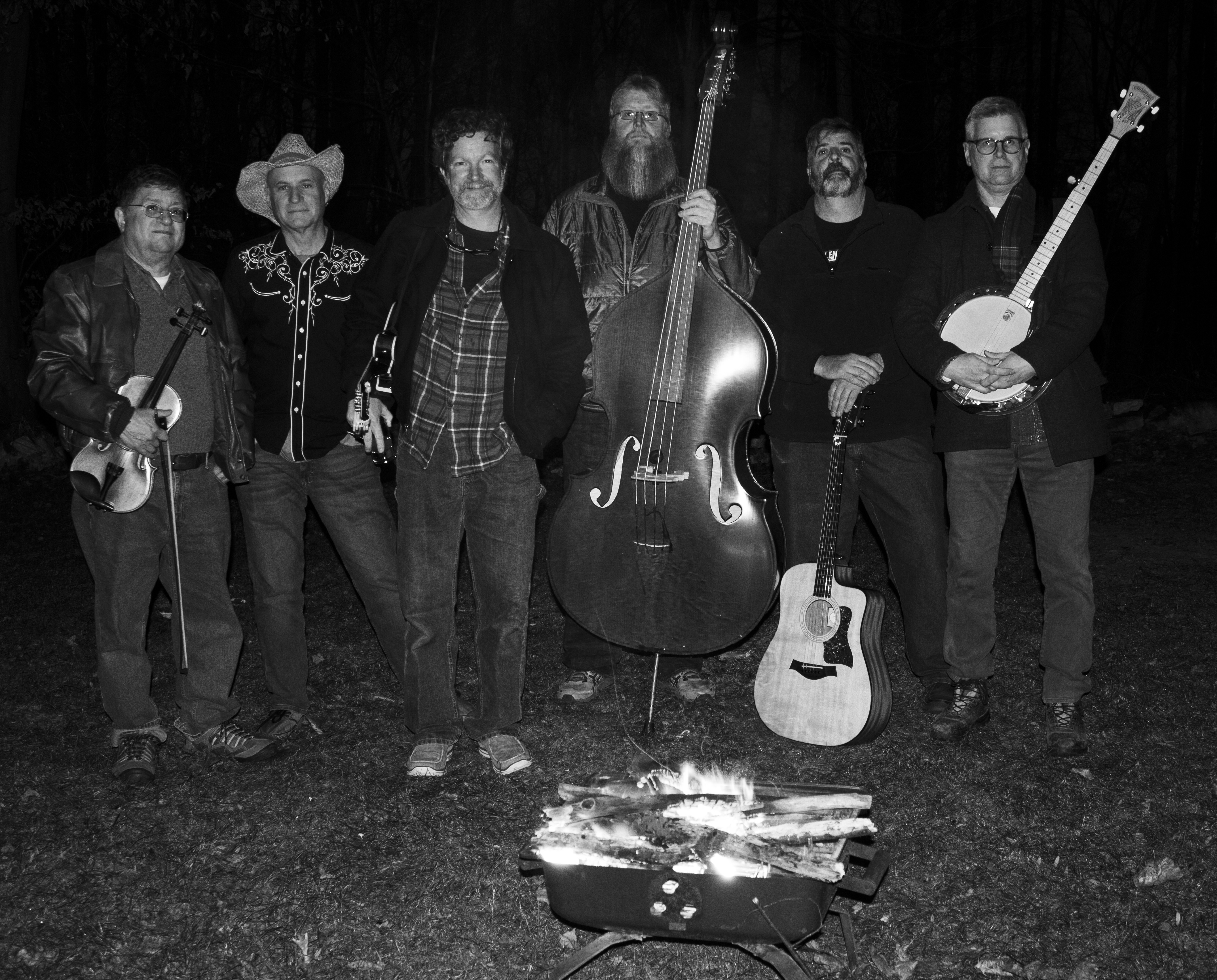 Rented Mule
A foot-stompin' blend of bluegrass and country music, from traditional favorites to contemporary sounds. The band beautifully combines guitars, mandolin, banjo, steel guitars, fiddle, and bass with heartfelt vocals.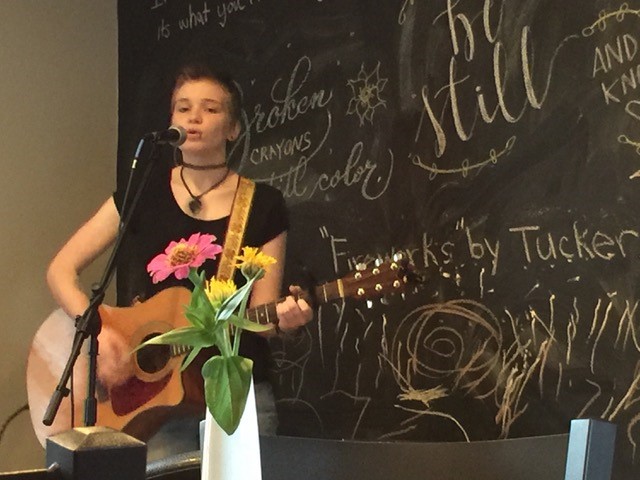 Sarah Leeann
A young singer/songwriter who delivers both covers and original music with passion. She performs as a solo act, featuring just her and her acoustic guitar. Her music is influenced by a range of artists from classic rock to modern singer/songwriters. Check out this cover.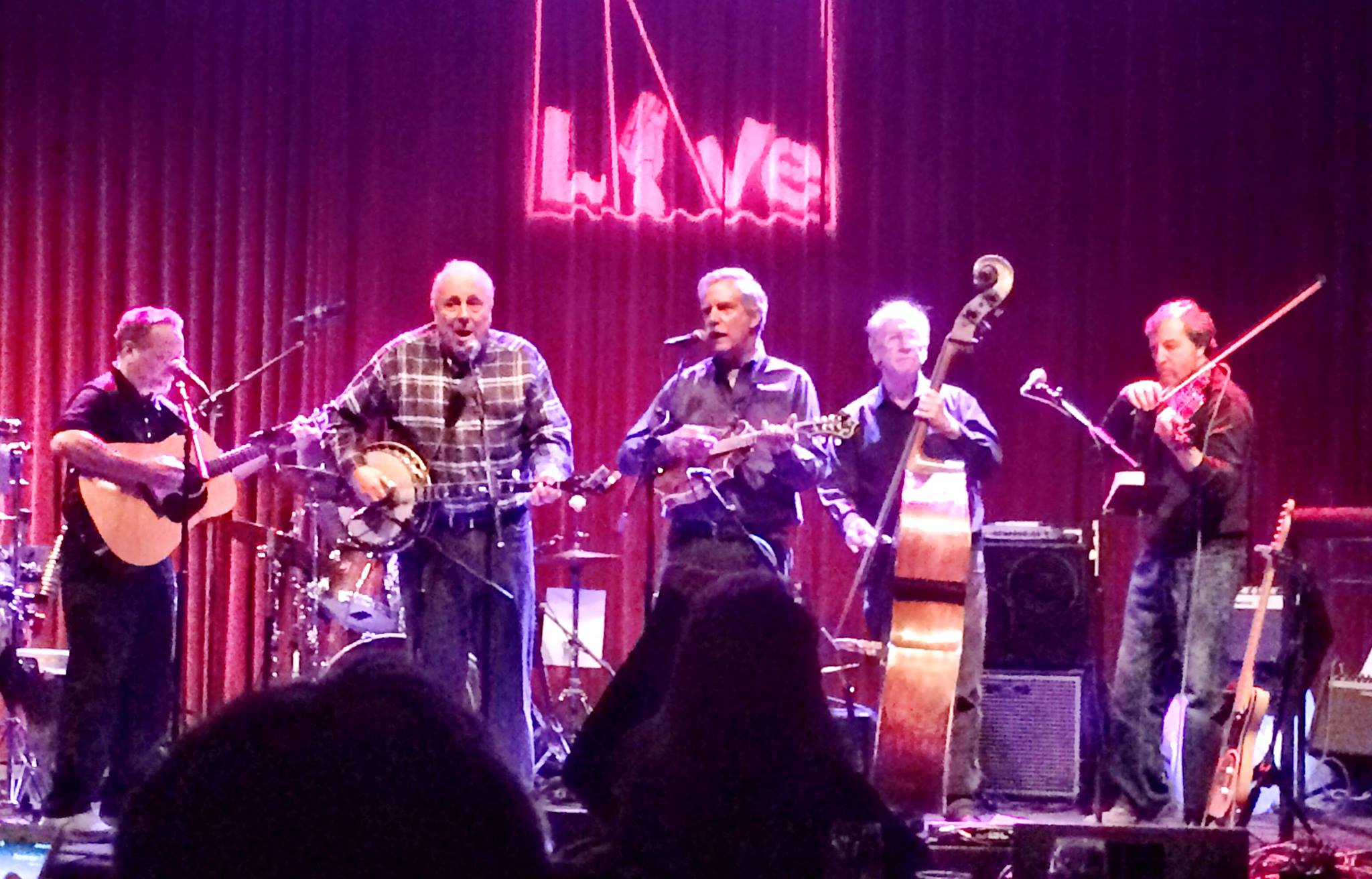 Mark Schultz & The Wayne Rangers

TSP
With a great depth of musicality & beautiful harmonies, Benjamin Le, J.D. Dougherty and Lisa Baglione impart their love of acoustic rock and folk music.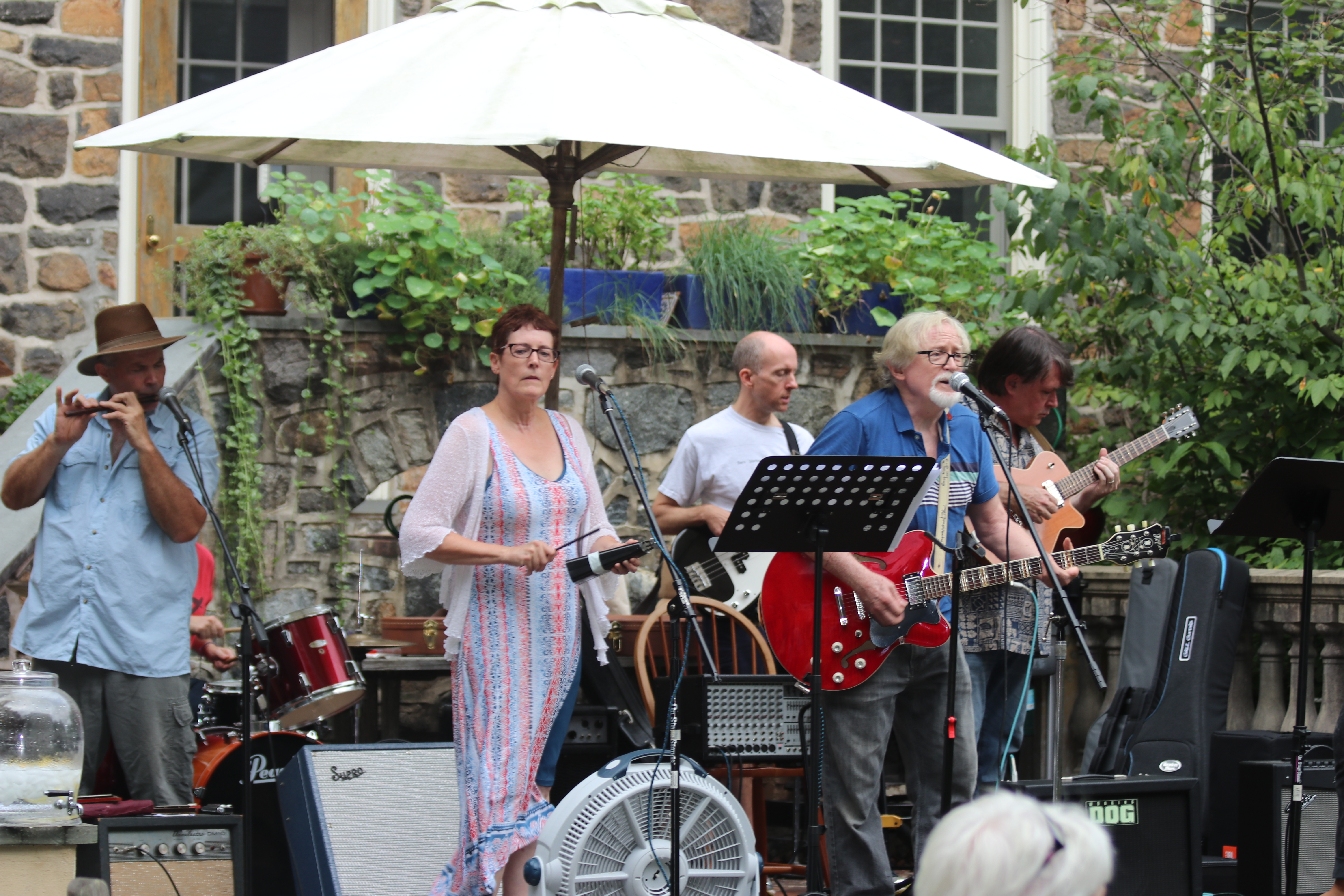 Zen Torpedoz
Original compositions that evoke a nostalgic, R&B retrospective akin to Tom Petty, Black Keys, Allman Bros., with a modern twist.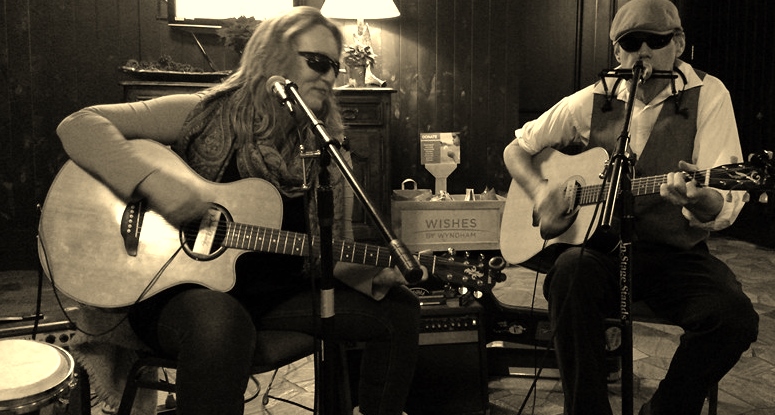 Gladyys Kravitzz
A hybrid folk blues band has been described as transcendentally organic. They playing originals and covers with Ellwood Barrett: Vocals, Harmonica, Guitar, Kristin Barrett Vocals, Guitar, Jim Roland, Vocals, Guitar, Earl Matthew, Bass.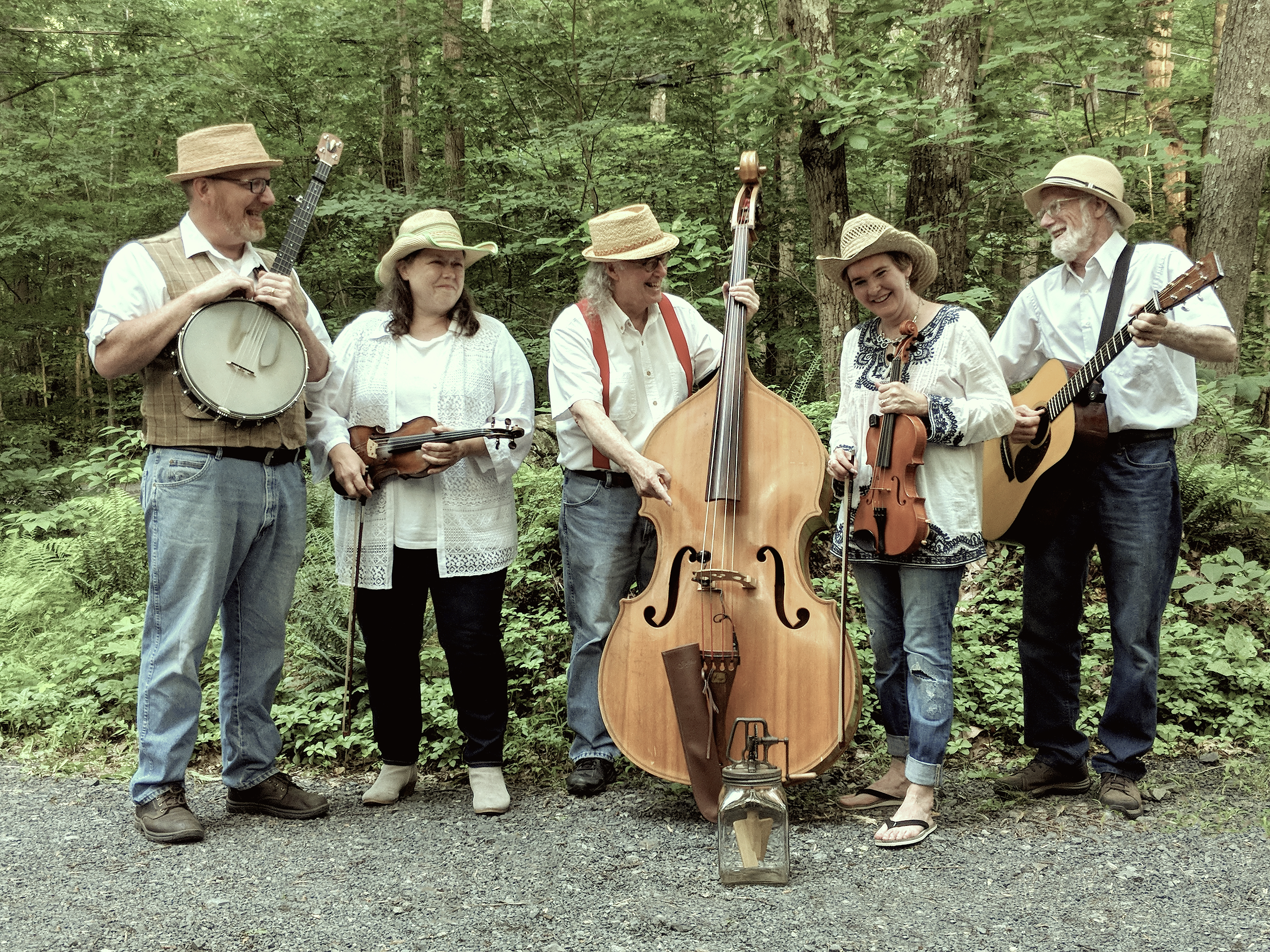 Dazey Churn
Old Time Music with a dash of bluegrass and folk. Sample our sounds.