2022
How is we just keep getting better and bigger! A stellar day with the most incredible musicians who filled the hearts and souls of the community. All ages filled the streets, danced on the lawns, and took in the porch music. The list of performers and the schedule of events details the wonders of the day.
2021
After a year of isolation (thanks COVID), the South Wayne PorchFest was bigger and better than ever. The day began with a touching rememberance of the tragedies of September 11, 2001. But the day was also an opportunity for all to celebrate the joy of life, community, and of course music. Over 50 different performances to choose from on 5 streets & 34 porches (check out our map).
2019
As announced on WXPN, South Wayne PorchFest celebrated its 3rd year, providing PorchFest-goers with a Saturday of free music played on the porches of South Wyane. From 11:30a.m. until 5p.m., PorchFest offered everything from Acapella to Zydeoc. Over 2,000 music lovers strolled down Midland Avenue, St. Davids Road and Windermere Avenue, hearing something that caught their ears, imaginations, and hearts. Lawn chairs were opened, blankets laid, and adults, teens, 'tweens, children, and even their pets all enjoyed the day's musical fare that included over 60 artists (see the schedule for details).
---
2018
Saturday, September 15th, 2018 was a fun-filled day of FREE music on the porches of South Wayne, Pennsylvania – a huge success. Well over 1,000 adults, kids and canines walked the closed streets, visiting 24 porches, and seeing 51 performances covering an amazing variety of musical genres.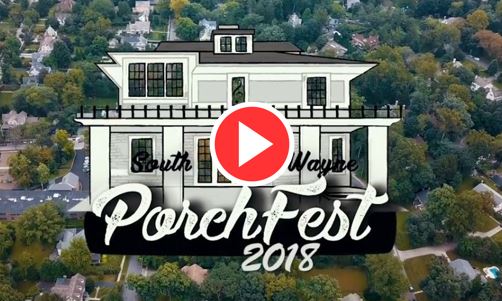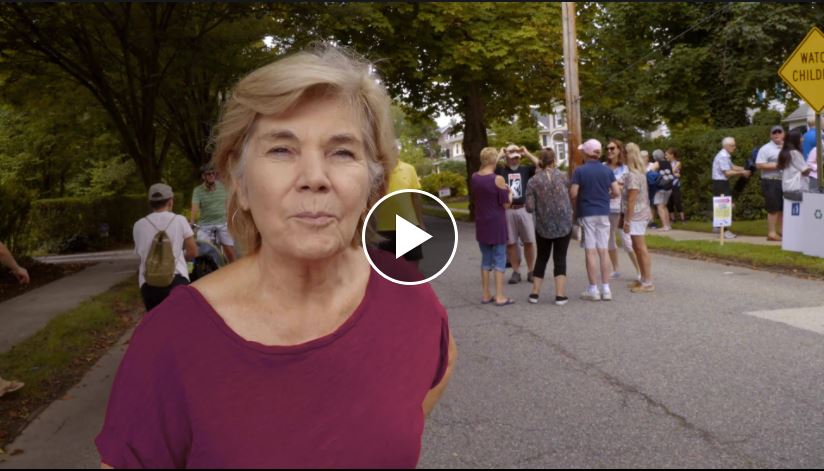 ---
2017
September 9, 2017 was the First Annual South Wayne Porch Fest and what a success – over 500 folks taking in the 34 different performances from A Capella to Zen Torpedos. For details of the day, check out the incredible list of performances and the day's complete schedule. The stroll down St. Davids Rd. and Windermere Ave. caught everyone's imagination and their hearts.